Better HPV protection is going to cost
People who have already completed the quadrivalent vaccine course will need a $150/dose private script for extra protection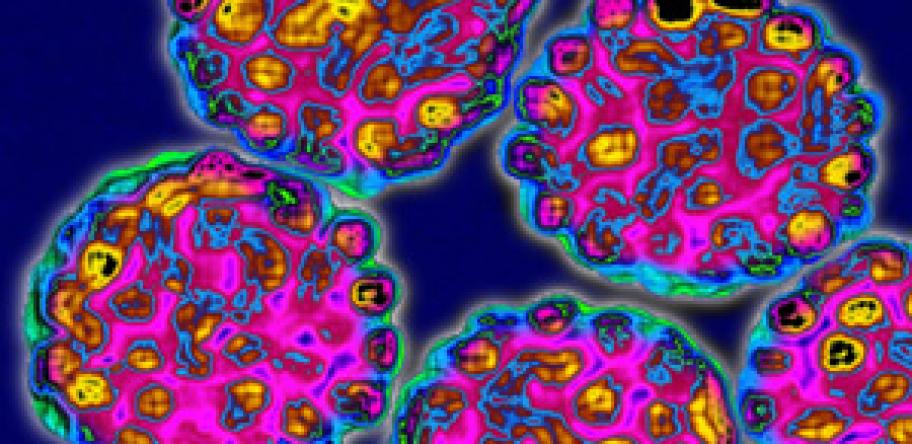 Young people already vaccinated with quadrivalent Gardasil may not be eligible for a free catch-up against additional strains when the nine-valent HPV vaccine is introduced to the schedule next year.
The Australian Technical Advisory Group on Immunisation (ATAGI) is recommending that the National Immunisation Program switch to a two-dose schedule of the Gardasil 9 vaccine.
However, people who have already completed the quadrivalent vaccine course will need a $150/dose private script for extra protection.
Gardasil 9 covers another five oncogenic HPV types (31, 33, 45, 52 and 58, responsible for about 15% of HPV-related cancers), as well as those currently in the quadrivalent vaccine (6, 11, 16 and 18, which are responsible for 70% of HPV-related cancers).
ATAGI says the new vaccine can be used to complete a course started with quadrivalent Gardasil or bivalent HPV vaccine (Cervarix).
However, it is not recommended for people who have already had three doses of an HPV vaccine.
Such a catch-up would require two or three additional doses, "increasing the opportunity for adverse events", the ATAGI says.
The ATAGI concedes there is potential for public concern that these individuals will not be protected against the additional five HPV types.
Under WHO advice, only two doses of any HPV vaccine are now required if given at an interval of six-12 months in children aged 9-14.
Those aged 15 and older, or who are immunocompromised, will require three doses of 9vHPV vaccine, ATAGI says.
Login to see the rest of this article