Meningococcal ACWY approved for infant vaccination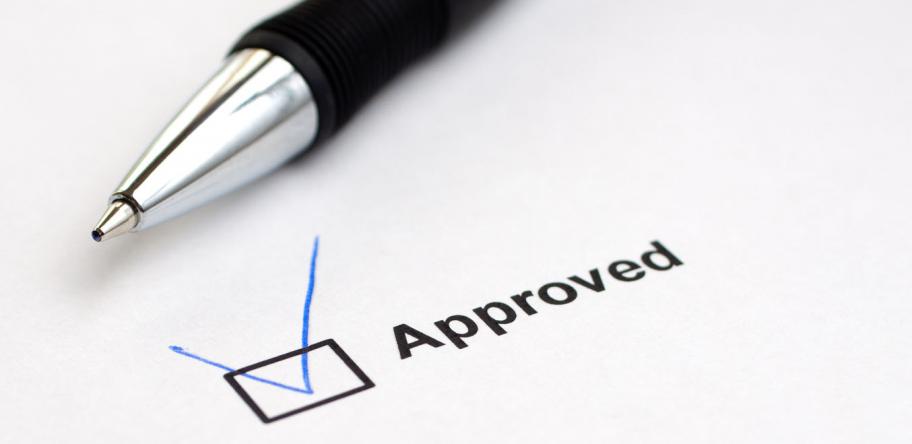 The meningococcal ACWY vaccine Menveo is now approved for use in infants two months and older, manufacturer GSK has announced.
The vaccine is not listed on the National Immunisation Program, although the Minister for Health, Greg Hunt, said on 1 September that he is hopeful it will soon receive approval for listing.
In the meantime, the vaccine is available on the private market for about $75 per dose, according to manufacturer GSK.
The product information states that the first three doses of Menveo in infancy should be given with an interval of at least two months; the fourth dose should be administered during the second year of life, at 12-16 months.
GSK says it has overcome shortages of the vaccine, which had become an issue earlier in 2017, when supplies of Menveo were diverted to new, state-based programs for adolescents
"The TGA decision is welcome news for parents who want to vaccinate their young infants against a broad range of meningococcal strains. We have increased supply to ensure parents in Australia who want to vaccinate their children can access Menveo as a private prescription item," said Bishoy Rizkalla, acting medical director at GSK Vaccines.
The vaccine has been in demand following the emergence of W and Y strains as predominant causes of invasive meningococcal disease in Australia.
The overall incidence of invasive meningococcal disease in Australia has decreased since the introduction of the meningococcal C vaccine on the National Immunisation Program in 2003.
However, the number of cases due to serogroup W has increased since 2013, with 109 cases reported in 2016.
Professor Robert Booy, an infectious diseases expert at the University of Sydney, says the Menveo approval for infants provides an option for parents who want to help protect their families from meningococcal strains A, C, W and Y.
Login to see the rest of this article