$20m pharmacy pain trial put on hold
Tambassis acknowledges disappointment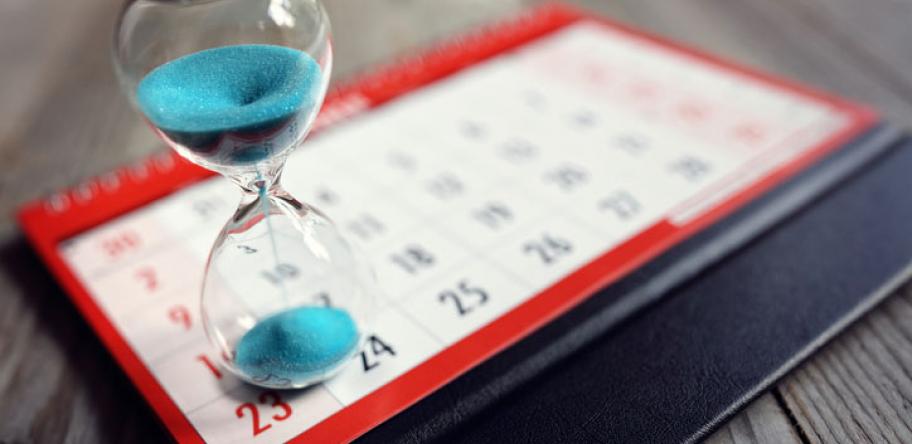 A taxpayer-funded trial in which pharmacists will manage patients with chronic pain has been put on hold to check it meets guidelines for responsible research, including mandatory ethics approval.
The $20 million Pain Meds Check trial will involve pharmacists across Australia reviewing medication regimens and writing patient action plans.
It has been designed to target patients experiencing chronic pain for at least three months who show signs of either self-management problems or drug-dependency.
The announcement of the trial was met with swift criticism from doctors, who were concerned that pharmacists lacked the training and skills to manage patients safely.
Now the trial has been delayed while checks are made to ensure it complies with Commonwealth Grants Rules and Guidelines, as well as the Australian Code for the Responsible Conduct of Research.
The guidelines and code demand that trials have ethics approval, as well as clearly defined objectives and a robust evaluation plan to determine whether or not they have worked.
The Pharmacy Guild has written to pharmacy owners telling them of the delays.
"I know that a delay to the original timeline is disappointing as many Guild members are keen to commence delivering Pain Meds Checks for their patients as soon as possible," president George Tambassis said in a statement.
"However, it is important to ensure the service being trialled is robust and is able to be assessed for clinical effectiveness, cost-effectiveness and comparative safety."
"Establishing sound outcomes from the trial provides further evidence to support the expanded role of community pharmacy within the primary healthcare team, which is in the long-term interests of community pharmacies."
The number of patients managed by pharmacists will depend on the cost of providing the service, however, that calculation has yet to be determined.
Login to see the rest of this article