Advantage appoints former Priceline executive
CEO says the time is right to beef up its board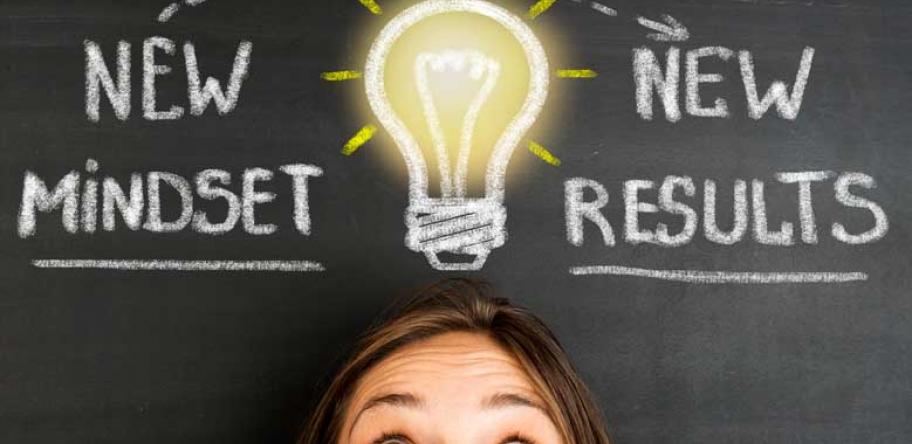 Advantage Pharmacy Group has appointed former Priceline executive Lynne Gallucci to its board to help it aggressively win market share.
Ms Gallucci, who has 10 years' experience as executive general manager of retail operations at Priceline and Priceline Pharmacy, will help Advantage achieve sustainable growth, says CEO Steven Kastrinakis.
Advantage has 180 retail outlets and has achieved 28% growth in six months.
It's the right time to bring in a non-executive chair to help the company "scale sustainably while aggressively pursuing market share in an increasingly tough and competitive landscape", says Mr Kastrinakis.
He says Ms Gallucci, an accountant, brings big-picture thinking and excellent analytical and communication skills to the role.
Login to see the rest of this article