AMA lashes out at minister over Guild support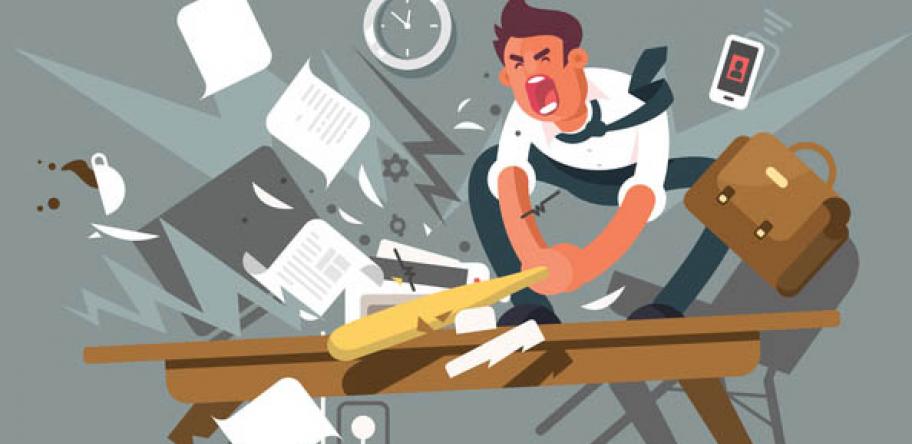 The WA branch of the Australian Medical Association has accused the state's health minister of being a cowardly supporter of the Pharmacy Guild.
This follows Roger Cook's decision to co-sign a letter urging federal health minister Greg Hunt to allow pharmacists to provide codeine without a prescription in acute cases.
AMA WA president Omar Khorshid said he was "extremely disappointed" the minister had backflipped on the issue and accused him of "cravenly" supporting the Pharmacy Guild.
"The minister has been drawn into a poor political decision that he will regret when it inevitably leads to the death of West Australians," he said.
Mr Cook agreed with the AMA that the laws needed to be tightened but said there may be circumstances when flexibility was required.
"It's important as the minister for health I take all views on board," he told reporters. - AAP
Login to see the rest of this article