Australia's eight most critically resistant bacteria
Gonorrhoea drives bulk of rise in alerts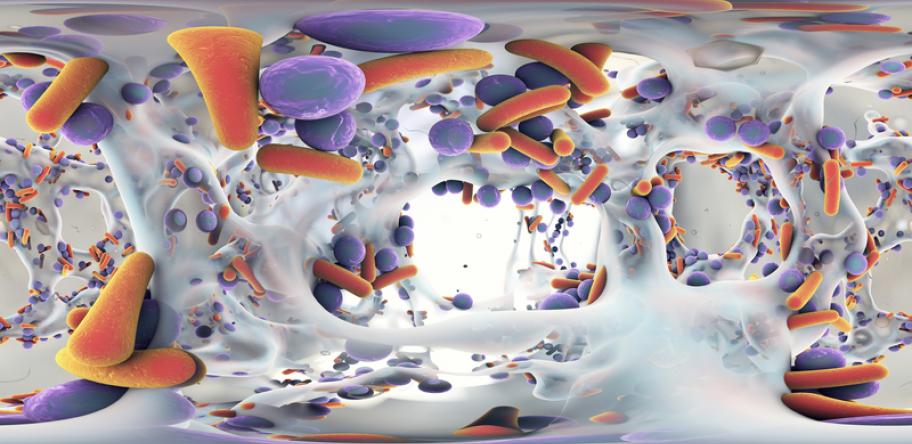 The number of antibiotic-resistant gonorrhoea samples in Australia nearly trebled in the six months to September 2017, reinforcing concern over drug-resistant bacteria.
The latest six-monthly report of Australia's alert system has 742 reports of critically resistant bacteria from 1 April to 30 September 2017 — a 75% increase in the same period a year earlier.
The bulk of the rise was caused by a spike in the number of reports of gonorrhoea showing resistance to azithromycin.
The next most frequently reported were carbapenemase-producing Enterobacteriaceae, either alone or in combination with ribosomal methyltransferases.
The report also found that 53% of reports were for patients in the community.
Here are the eight most critically resistant bacteria according to the Australian Commission on Safety and Quality in Health Care:
Login to see the rest of this article