Chemist Warehouse smashes Chinese sales record in seven hours
Australian retailers collectively are the third best Singles-Day performers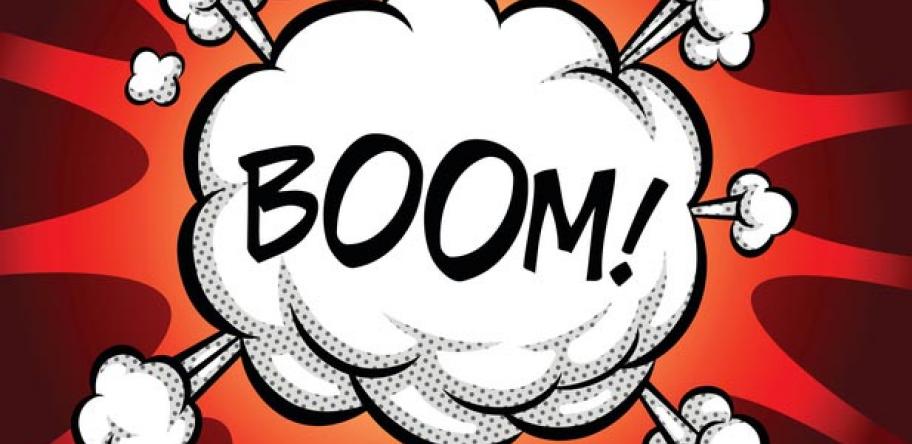 Chemist Warehouse has smashed its China sales record, earning more than $17 million at this year's Alibaba Singles Day sale.
Singles Day, 11 November, started as an obscure anti-Valentine's celebration for single people in China in the 1990s, but it has become the world's biggest online shopping day.
This year Alibaba generated more than US$25 billion in online sales to Chinese customers.
Australian retailers collectively were the third best performers of all countries and regions taking part.
While figures are still being tallied, CWH had smashed last year's sales total, believed to be $17 million, just seven hours after the sale started.
Co-founder Damien Gance says the company is thrilled with the day's performance, which "well and truly" exceeded last year's sales.
CWH enjoyed solid growth across all categories, he says.
Mr Gance expects CWH to achieve even higher sales in the future, despite the logistical challenges posed by both Singles Day and Chinese online retail in general.
Here are three things to know about Singles Day:
During the peak of the sale, Alibaba Cloud processed 325,000 orders per second.
More than 140,000 merchants took part in the sale. There were more than 15 million product listings.
15 retailers achieved sales over $US15 million. Six recorded sales of just under a whopping US$151 million.
Login to see the rest of this article