Danger signs appear over paracetamol misuse
Studies show many patients are taking too much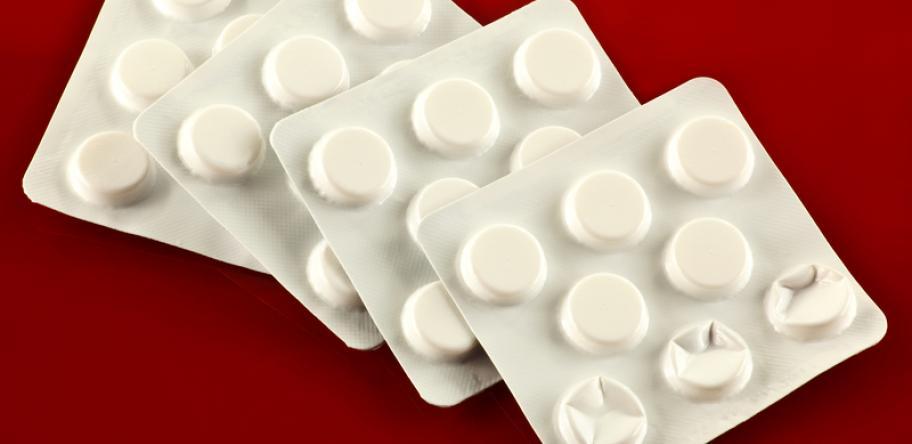 Patients are increasingly flouting paracetamol dosage advice, according to international evidence.
A US study shows paracetamol overdoses occur mostly in cold and flu season. And a French study shows a growing appetite for high-dose formulas.
The findings, published in the British Journal of Clinical Pharmacology, indicate patients are not following labelled dosing directions for products containing paracetamol.
For the US study, the researchers examined 14,481 adults who had used paracetamol in the preceding month.
They found that 6.3% of respondents exceeded the maximum adult daily dose of 4000mg on at least one day during the week in which they used the drug.
All told, the 4000mg limit was exceeded on 3.7% of the days that participants used paracetamol medications.
During cold and flu seasons, this figure blew out to 24%.
This was primarily due to increased use of over-the-counter combination medications designed to treat upper respiratory cold/flu symptoms.
The French study found that paracetamol remained the most-consumed analgesic in the country.
There was a 53% increase in paracetamol use between 2006 and 2015, while the high-dose 1000mg tablets were the most-used analgesic drug since 2008.
However, consumption of the 500mg tablet pack decreased by 20%.
---
Read the findings from the US study here
Login to see the rest of this article