A deadly dose of doctor shopping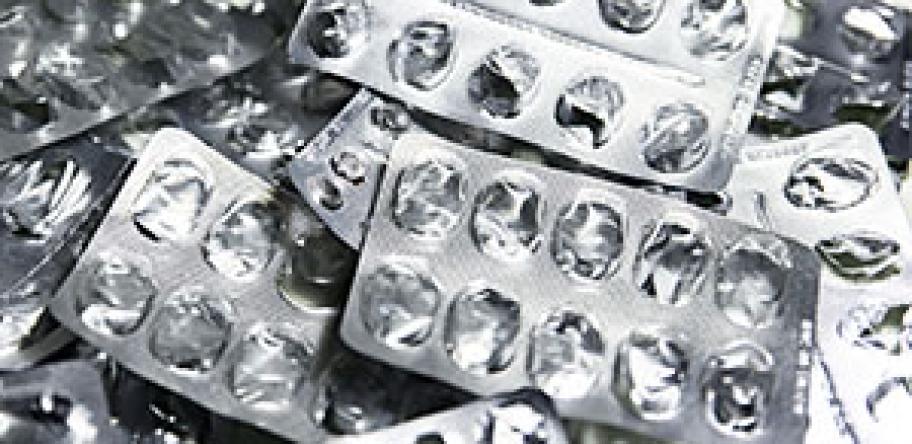 The need to speed up the introduction of real-time monitoring of prescription drugs has been highlighted by a recent coronial inquest, the Pharmacy Guild believes.
Queensland coroner Christine Clements has renewed the call for a monitoring system among other recommendations at an inquest into the death of a critical care nurse from an accidental prescription drug overdose.
Katie Lee Howman died in late 2013 from an overdose of fentanyl.
According to papers from the Office of the State Coroner, Ms Howman was never given a prescription for the medication, and had been under AHPRA supervision after sourcing fentanyl from her work at Toowoomba hospital in 2010.
Between this 2010 episode and her death in 2013, Ms Howman had visited 30 other doctors and numerous pharmacies in the Toowoomba area, including 20 different doctors and 15 different pharmacies in the 13 months between October 2012 and November 2013.
"It was during these visits that she obtained 71 prescriptions providing her with 1705 doses of oxycodone," the coroner reported. "In those last three months she had also obtained prescriptions for 340 doses of tramadol," Ms Clements said.
Ms Howman suffered from chronic pain, depression and anxiety and had been appropriately prescribed opioid painkillers including tramadol and oxycodone by her regular GP.
However, Ms Clements said the lack of information systems to monitor the issue means that there needs to be greater reliance on a doctor or pharmacist to form a suspicion that then prompts a request for information, which is not available in real time.
Login to see the rest of this article