Do pharmacy owners really have all the power?
Pharmacists love their work but appear unhappy about working conditions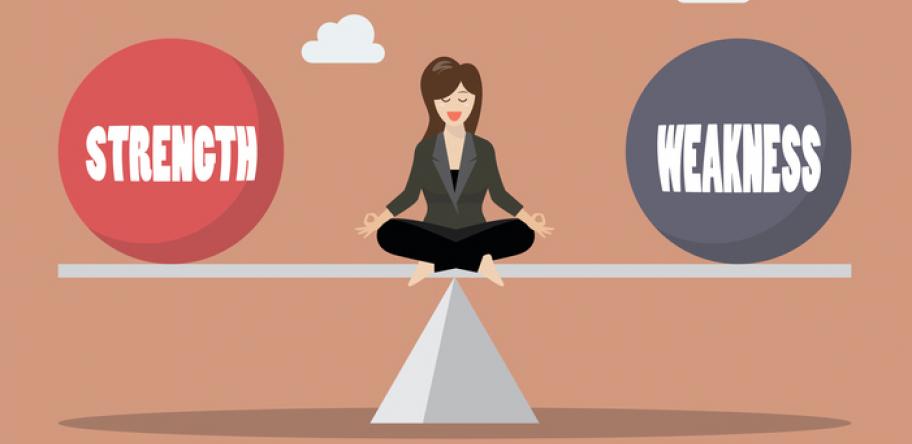 Many pharmacists believe they are underpaid and that owners have all the power, according to an Australian study.
And while pharmacists are glad to have jobs, they fear these will be harder to find in the future.
Login to see the rest of this article