Does gluten prevent type 2 diabetes? Probably not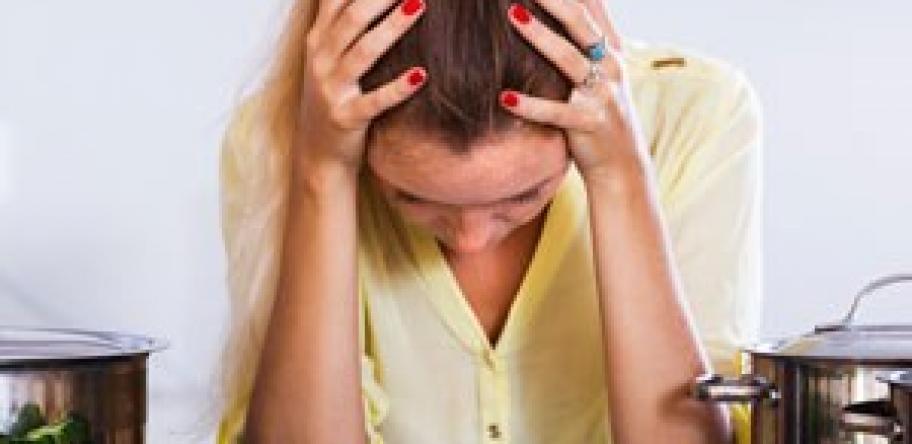 A recent analysis of a massive study observing the effect of food on the health of nearly 200,000 American health professionals suggested eating more gluten was associated with a lower risk of type 2 diabetes.

But is it really this simple?
Can gluten be linked to diabetes?
A considerable amount of published research has looked at the potential links between coeliac disease and type 1 diabetes (a chronic condition where the pancreas produces little or no insulin). This has led to the discovery that they often share similar genetic markers linked to the immune system.
Another recent study found that although coeliac disease was more common in people with type 1 diabetes there were no more cases of coeliac disease in people with type 2 diabetes (which usually presents in adulthood, and is typically associated with lifestyle factors) than the general population.
However, while studies in animals suggest gluten may increase risk of developing type 1 diabetes, human studies do not.
Login to see the rest of this article