Drug dealers target elderly patients outside pharmacies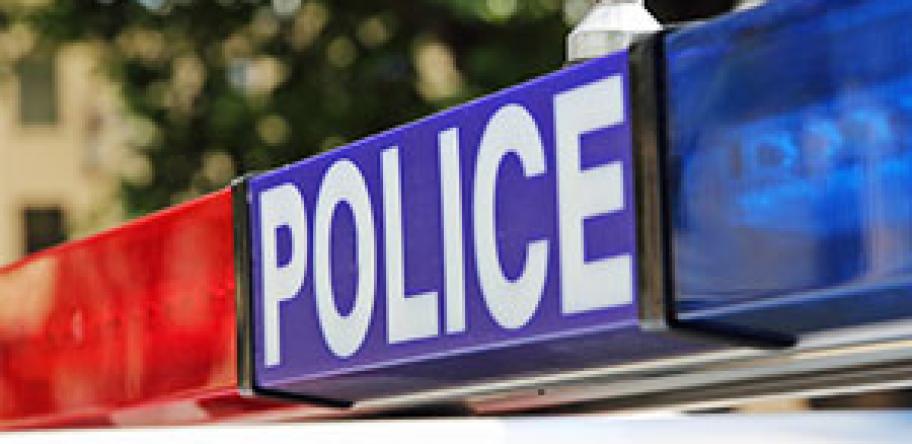 Drug dealers are loitering outside pharmacies in rural Victoria hoping to convince elderly patients into selling their prescription opioids.
"The dealers start with the charm and they start with trying to be friendly," says community pharmacist Eric Oguzkaya, who spoke to the ABC.
"Depending on how they go, they can start becoming threatening and asking for their medication if they are not willing to sell it straight up."
Mr Oguzkaya says looming funeral costs have been used as leverage on an elderly patient to sell their medication.
He tells how a dealer approached a patient saying the money would help them relieve their family of the burden of funeral costs.
The street value for oxycodone varies widely but it has been reported that pills trade for up to $100 each on the black market.
The Pharmacy Guild's acting national president, John Dowling, says he is "disturbed" by the reports of on-selling.
"Any person approached to on-sell a medicine should immediately contact the local police and also inform their pharmacist," Mr Dowling said.
"It is illegal and very dangerous for medicines to be used by anyone other than the person they are prescribed for."
He says MedsASSIST could be used as the basis for a wider real-time monitoring system to help reduce abuse of prescription drugs.
Families can expect to fork out a minimum of $4000 for a funeral and elderly patients fear imposing those costs onto loved ones, says AMA vice-president Dr Tony Bartone.
"The elderly population is doing it tough so they are very vulnerable to the sort of tactics being described by this pharmacist.
"Medications do have a value, unfortunately, with the more nefarious members of the community."
Login to see the rest of this article