Five things to know about questionable scripts
The Pharmacy Board says you should back your own judgement on safety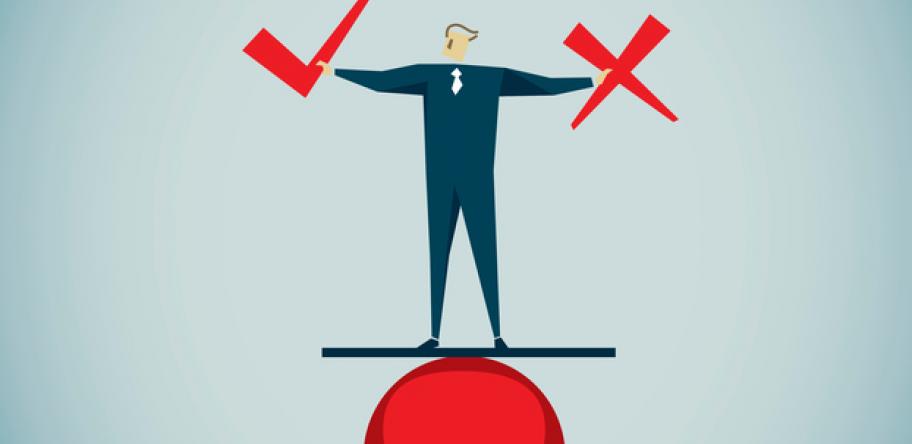 Pharmacists should rely on their own judgement — not the doctor — when it comes to dispensing potentially unsafe medications, according to the Pharmacy Board.
Following several recent reports of scripts for unsafe doses of codeine, the board has reinforced that its dispensing guidelines require pharmacists to put patient safety first.
Here are five things the board wants pharmacists to know:
Pharmacists should independently decide if the medicine is safe for the patient. Consider the dose, frequency, administration and duration of treatment, as well as other medicines taken by the patient, and their medical history.
Seek patient permission before contacting the prescriber to discuss the script.
If the doctor can't be reached, or if there is a difference of opinion about the safety of the medicine, pharmacists should rely on their own professional judgement.
If the medicine is not dispensed, discuss reasons why and possible alternative medications with the patient. The reasons for not dispensing the medicine and the discussion with the patient should be documented.
Record details about the script, as well as the patient's illness and medication history in the dispensing record and, if possible, health record. The aim is to have the information on hand to ensure the safety of any future medicines.
---
Background:
Dangerous script inspires #metoo-style campaign for pharmacists
Login to see the rest of this article