Five ways to protect yourself from cybercrime
The Guild has shared useful tips for pharmacists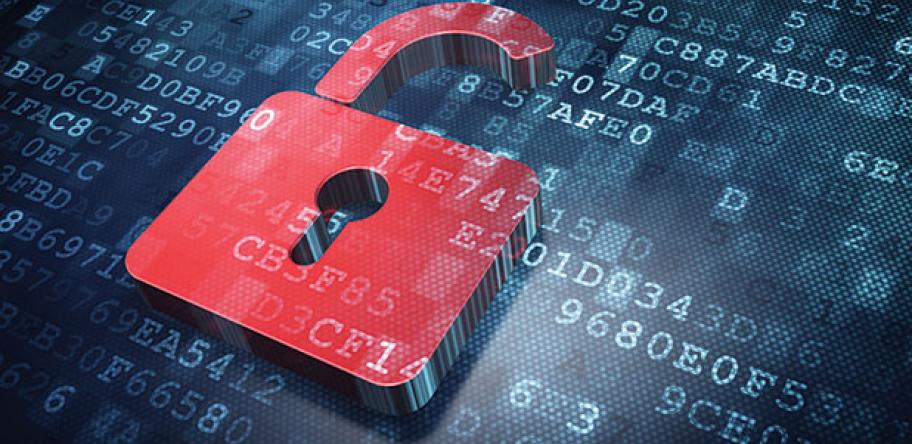 These five simple steps can help protect pharmacists from online fraud, says the Pharmacy Guild:
Limit the personal information you share online.
Create strong passwords.
Regularly update software and install anti-virus software on all devices.
Avoid online scams by watching out for suspicious messages, links and fake online shopping sites.
Back-up regularly in case you lose access to your data.
The Guild released the tips to mark Stay Smart Online Week.
Pharmacists should be aware that Australian cybercrime has increased by 15% in the 12 months to the end of June, says the Guild.
Most of the 47,000 cases involved online scams or fraud, costing businesses of more than $20 million, according to figures from the Federal Government's Australian Cyber Security Centre (ACSC).
It has shared the government-backed online Cyber First Aid Kit that provides advice and help for individuals and businesses.
Pharmacists who have fallen victim to cybercrime are encouraged to report it on the ACSC website or call 1300 292371.
---
Read more about the Cyber First Aid Kit here
Login to see the rest of this article