GP clause scuppers 12-month location-rules battle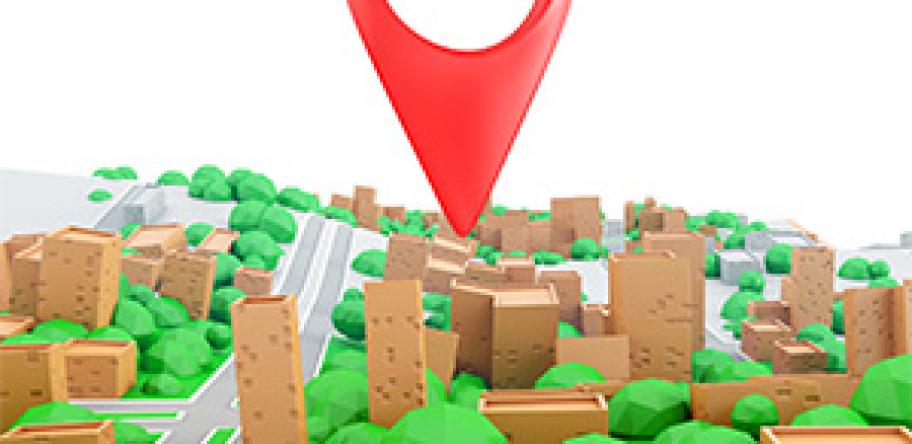 A WA pharmacist has lost a year-long battle to beat location rules and open a new pharmacy.
Shui Su Wong wanted to open a new pharmacy in Harvey but the Australian Community Pharmacy Authority turned down his application in early 2016.
It said he failed to meet two requirements, including that the town have at least four full-time-equivalent GPs to allow another pharmacy in the area.
Mr Wong took the case to the Australian Administrative Appeals tribunal to argue for a broader approach to the definition of a full-time GP.
While location rules are based on the hours spent with patients, Mr Wong argued all the hours spent at a practice should count.
He also argued for the inclusion of hours spent on-call and rostered at the hospital .
However, the tribunal disagreed. It found the actual hours GPs spent consulting could not be assessed based on information provided by the practices.
"In the circumstances, it cannot be said that there were at least … four full-time prescribing medical practitioners practising in Harvey at all relevant times."
Part of the reason Mr Wong's original application was turned down was that there were not two supermarkets with a total of 2500 square metres in the town.
The tribunal didn't consider this issue, given Mr Wong's failure to satisfy the GP requirements.
Login to see the rest of this article