Greg Hunt set for his most important APP ever
The health minister will deliver opening address and announce pharmacy winners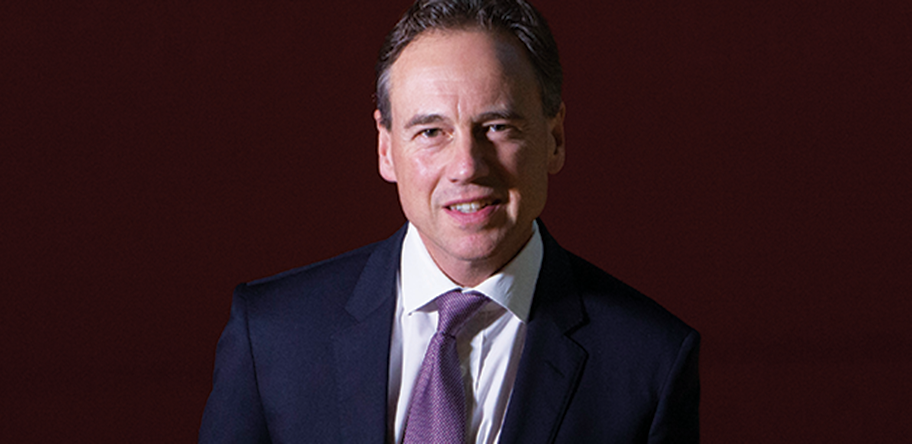 Minister for Health Greg Hunt. Photo: Steve Christo
Federal Health Minister Greg Hunt will deliver the opening address at APP2019.
Mr Hunt will also announce the Pharmacy of the Year winners.
"With 2019 being an election year and the federal Budget being handed down within a month of APP, this may be his most important presentation ever," said APP chairman Kos Sclavos.
Guild acting national president Trent Twomey said Mr Hunt's appearance at APP will be "further indication of his commitment to the pharmaceutical industry".