Health ministers support Guild and PSA on codeine
They have written to Greg Hunt about the risk of unintended consequences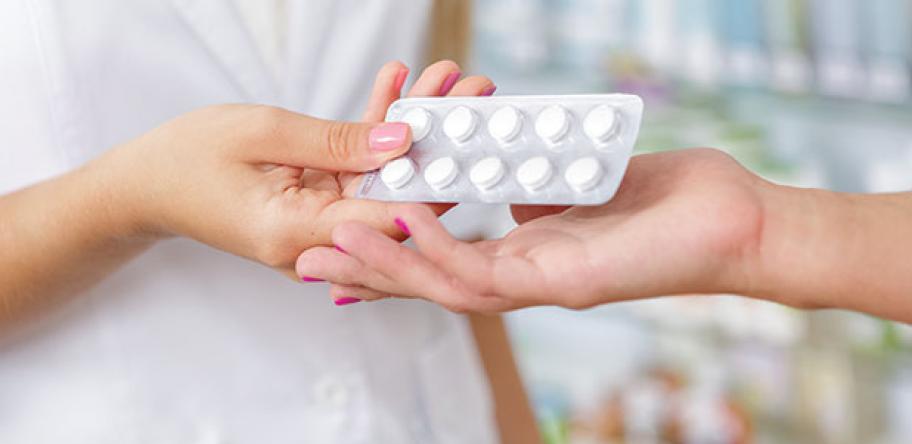 The Pharmacy Guild and PSA appear to have won support from state governments for their proposal to continue to supply OTC codeine products for acute pain.
State and territory health ministers have urged Greg Hunt to work with stakeholders to address the unintended consequences of codeine upscheduling.
In a letter signed by all ministers except SA's Peter Malinauskas, they also intimate that some may be prepared to regulate to allow pharmacists to continues to supply codeine without a prescription.
"We would welcome the Commonwealth working with stakeholders to address these issues, ahead of the rapidly approaching implementation of the proposed change in scheduling," the letter says.
"In this regard, we respectfully put that any action occur at the Commonwealth level to prevent variation in prescribing and dispensing practices."
The health ministers are concerned about an increased burden on GPs and the primary healthcare system.
The health of many pain patients could also deteriorate as they abandon medication "due to the out-of-pocket costs associated with accessing GPs for their prescription", they write.
Pharmacy Guild president George Tambassis has commended the state and territory ministers while calling on doctors' groups to engage constructively about codeine.
Pharmacists are not seeking to overturn the TGA's decision but to be able to supply codeine without prescription for temporary relief of acute pain, he says.
It is time for doctors' groups to end their "shrill and overblown rhetoric" and help find solutions in the interests of patients and the health system.
However, AMA NSW president Professor Brad Frankum says attempts to delay or undermine the TGA decision could put public safety at risk.
Login to see the rest of this article