Heated race results in new president for Pharmacy Guild NSW
Three people will share the role of vice-president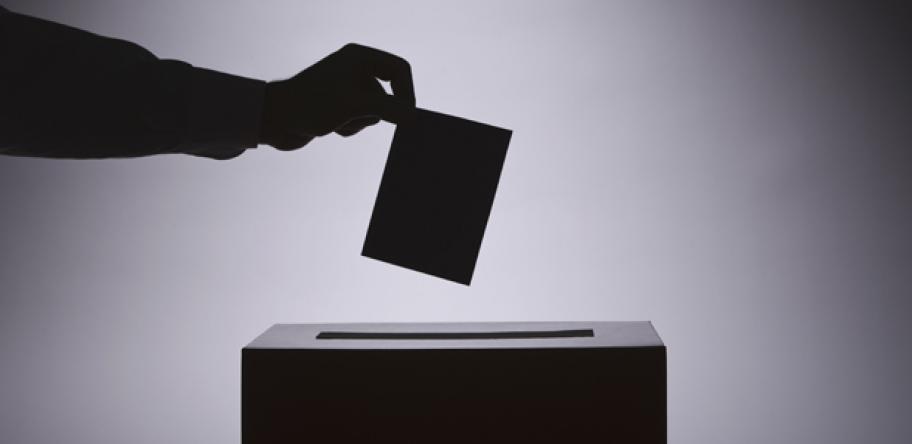 David Heffernan has been elected Pharmacy Guild NSW president, ousting incumbent Rick Samimi in a hotly contested race.
The state's branch will now also have three vice-presidents, with Paul Jones and Caroline Diamantis sharing the role with Feras Karem.
Paul Jones and Catherine Bronger will be the NSW representatives on the national council.
Login to see the rest of this article