Heated race results in new president for Pharmacy Guild NSW
Three people will share the role of vice-president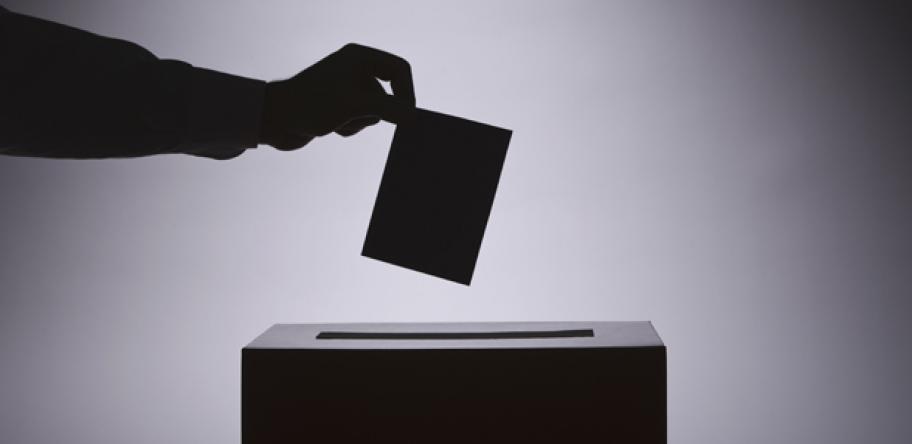 David Heffernan has been elected Pharmacy Guild NSW president, ousting incumbent Rick Samimi in a hotly contested race.
The state's branch will now also have three vice-presidents, with Paul Jones and Caroline Diamantis sharing the role with Feras Karem.
Paul Jones and Catherine Bronger will be the NSW representatives on the national council.
Mr Heffernan is a partner in three independent pharmacies, one on the NSW South Coast and two in Graffton.
His election campaign heavily focused on maintaining a "strong and vibrant" independent pharmacy network.
Mr Samimi, who was elevated to branch president following the resignation of Paul Sinclair last December, remains on the NSW branch committee.
He did not seek an executive position other than president.
Mr Samimi told Pharmacy News he was very proud of his advocacy around codeine and the reform of the branch, including the appointment of new branch director Caroline Argent.
"The new executive will have a very efficient branch to work with in order to provide optimal service to NSW Guild members," Mr Samimi said.
"I would like to thank my branch committee colleagues, our members and branch staff for their support and wish the new executive all the best."
Login to see the rest of this article