Hep A vaccine supply back on track
But other vaccine shortages are likely to continue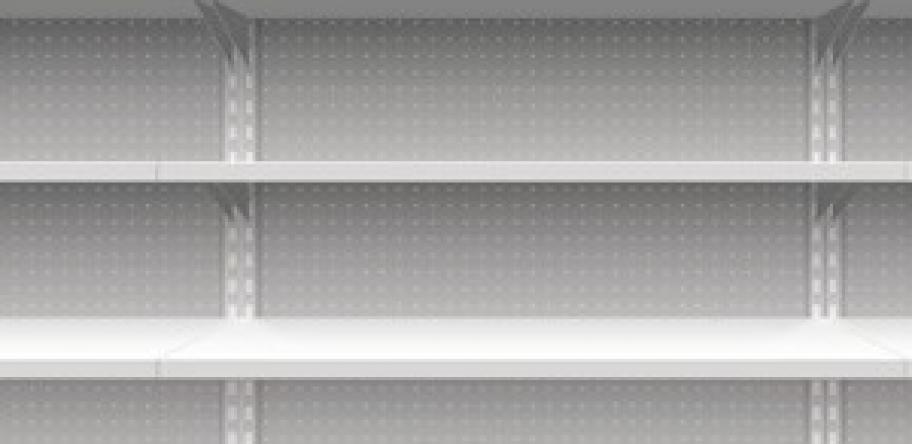 Wholesale supply of hepatitis A vaccines is returning to normal after a prolonged shortage that has left pharmacists scrabbling to find stock for customers.
However, supply of some brands of hepatitis B and combined vaccines look set to continue into next year.
Anthony Tassone, Pharmacy Guild Victoria president, said some brands of adult and junior hepatitis A were back in stock with the major wholesalers.
He had experienced shortages in his own pharmacy over the past months and had received anecdotal reports about the impact from Guild members.
"In some instances where pharmacies have not had stock themselves, they have had to attempt to source from a nearby pharmacy and refer the patient there.
"In other instances, pharmacists may have had to seek permission from the prescriber to supply a combination product that vaccinates against both hepatitis A and B."
While the hepatitis A vaccine is not PBS-listed, the recent shortage reinforced the Guild's concerns about the impact of medicines shortages on pharmacists and their patients, Mr Tassone said.
Meanwhile, shortages of some hepatitis B and combined hepatitis A and B vaccines are continuing.
Here's an update on how long shortages will continue:
Login to see the rest of this article