Honouring a pharmacy cricket legend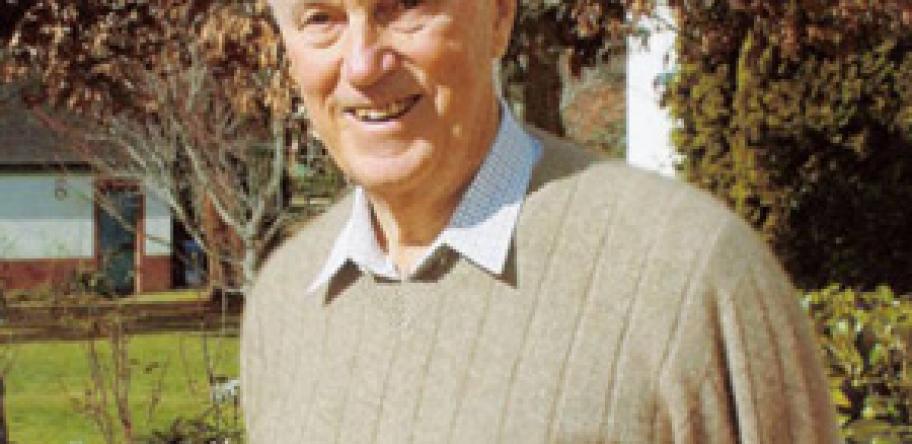 Pharmacist and Australian cricket legend Ian Craig has passed away.
Mr Craig was 79 when he died on November 16, after a battle with cancer.
He sprang to fame as the youngest ever Australian test cricketer, making his debut as a 17-year-old against South Africa in the 1952/53 season after first playing for New South Wales as a 16 year old.
Login to see the rest of this article