How a GP's illegible referral fed into a fatal outcome
But it wasn't his bad handwriting that caused the patient's death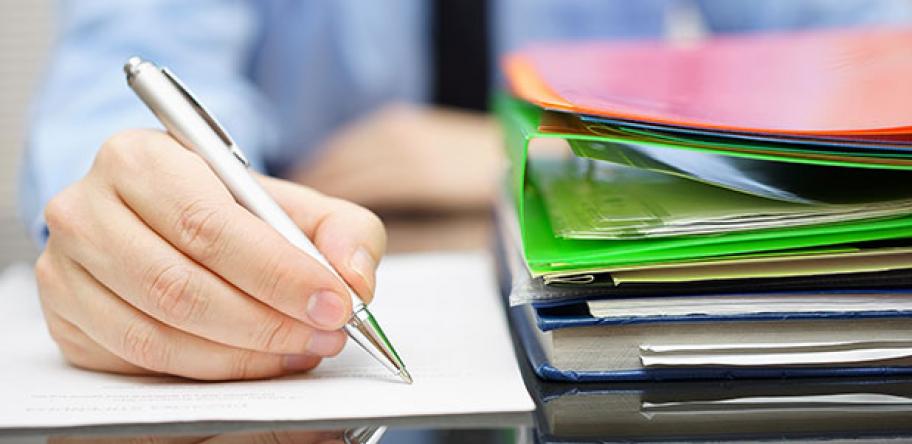 A GP's illegible referral to a hospital surgeon was the first of a series of missed opportunities that led to amputation of a woman's foot and ultimately her death, the New Zealand Health and Disability Commissioner has found.
While the GP's practice of hand-written note-keeping departed from accepted standards, the commissioner was mostly critical of the Whanganui District Health Board and two district nurses whose care he said was "suboptimal".
The nurses, both individually and as a team, failed to measure the woman's pain objectively and to respond to her deteriorating state, the commissioner said.
In his investigation, he found there were three missed opportunities for diagnosis of critical limb ischaemia and that several referrals appeared to get lost in the system.
One was from the GP who initially made a referral to the hospital, but his handwriting was so bad that the surgeon on duty was unable to read it and the referral was returned.
The patient died after complications of wound care failings.
The commissioner has called for apologies to the woman's family, an overhaul of district nurse training on pain assessment and improvements in co-ordinating referrals for care.
He also said the district health board should have had systems in place to ensure staff who assess referrals are aware of the case history, according to a Fairfax report.
Login to see the rest of this article