How Terry White aims to be the top performer in healthcare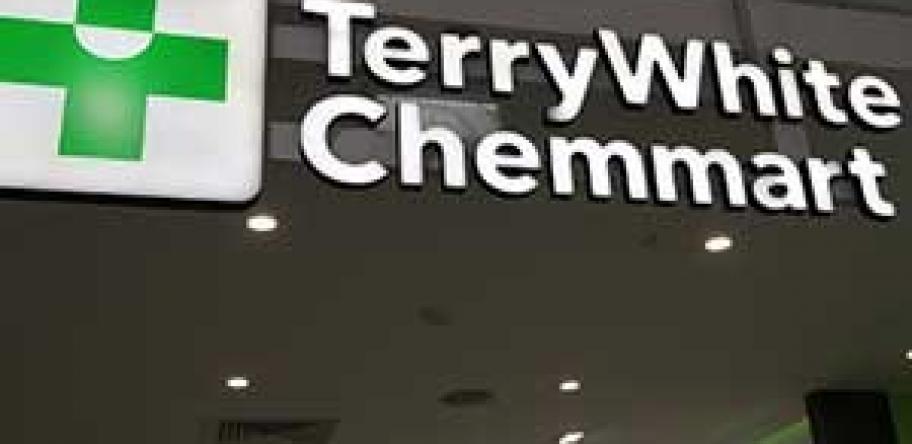 Terry White Chemmart has set its sights on becoming the leading community pharmacy provider of healthcare.
And the group's new Alive and Well marketing campaign is laying the foundation for this by highlighting the attributes of pharmacists, says group CEO Anthony White.
He was speaking after the Terry White Group released its annual report, showing revenue had increased by 177% to $91 million in the 12 months to 30 June.
However, integration and rebranding costs drained cash, with the group recording a net loss of $864,000.
Three-quarters of the around 500 pharmacies have now been rebranded, with the remainder expected by the end of the year.
In his report to shareholders, Mr White said the increased scale and increased customer recognition following the rebranding would help the group defy the subdued retail climate.
He told Pharmacy News he believed the estimated impact of Amazon on pharmacy sector had been overstated.
He said the sector was adaptable to new competitors. But it was folly to think Amazon could go straight into the prescription market.
It would take some market share from pharmacies but the industry was more resilient to disruption than other sectors.
" They have so many more low-hanging fruit in terms of categories they can get into like apparel and electronics.
"I think their moves on pharmacy… may be a very low priority compared to these other categories."
Mr White said it would be difficult for small independent pharmacies to compete in general without the scale offered by larger groups.
He said his group would be focusing on health conditions that are "very important" in pharmacy, such as diabetes, asthma and mental health.
"We are going to be the pioneers of bringing a better health offer to all Australians.
Login to see the rest of this article