The human side of $130,000 dispensing robots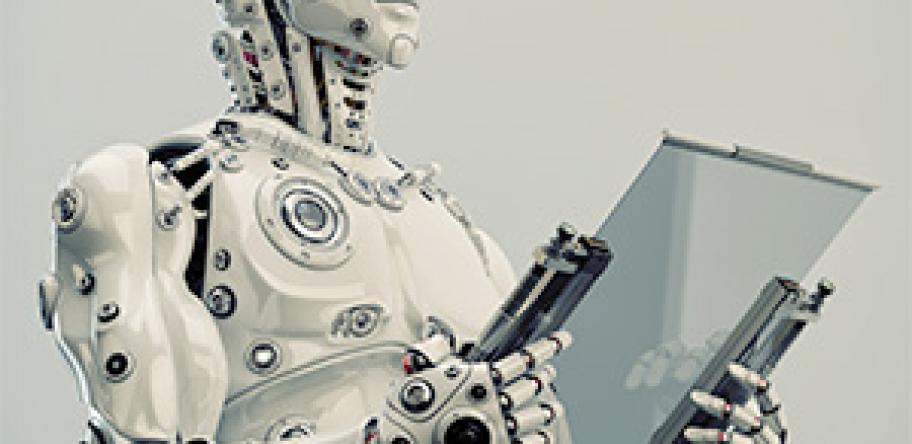 Patients could be forgiven for thinking of the quirky Willy Wonka factory when they visit the Wattle Park Pharmacy in Melbourne.
Prescriptions are delivered to the pharmacist seemingly out of nowhere via a spiral slide.
Of course, what looks like magic is simply the new frontier in pharmacy — robotic dispensing.
The robot Ben Bradmore and his partner Andrew Robinson installed in September is a little more intriguing than usual, because it was customised for their pharmacy.
The pharmacy is on two levels: the retail shop is below, while upstairs is devoted to packing medications for aged-care facilities.
The robot is upstairs —hence the need for the slide.
Mr Bradmore says the robot saves time on menial tasks — ticking off and putting away stock, and inventory management.
It saves up to fours hours a day, time better spent with customers and growing the business.
"It was not our intention to decrease staff levels, but to make staff more productive," Mr Bradmore says. "We are doing more Medschecks and we are able to record clinical interventions better than we have in the past.
"Pharmacists have more contact with customers and S3 sales have increased."
The team also spends more time on healthcare services, and are offering flu vaccinations and weight management support for the first time.
Moving the dispensary upstairs into the robotic system freed up space to install a consulting room and add in new product lines such as new beauty products, newspapers, drinks, a Tatts agency and Myki (public transport) products.
Front-of-shop sales have increased by 4-5% and OTC is up more than 10%.
The robot has also improved cashflow through efficient inventory management.
Stock-holding in the dispensary went down straight away, Mr Bradmore says.
Login to see the rest of this article