King salary study shows how bad things can be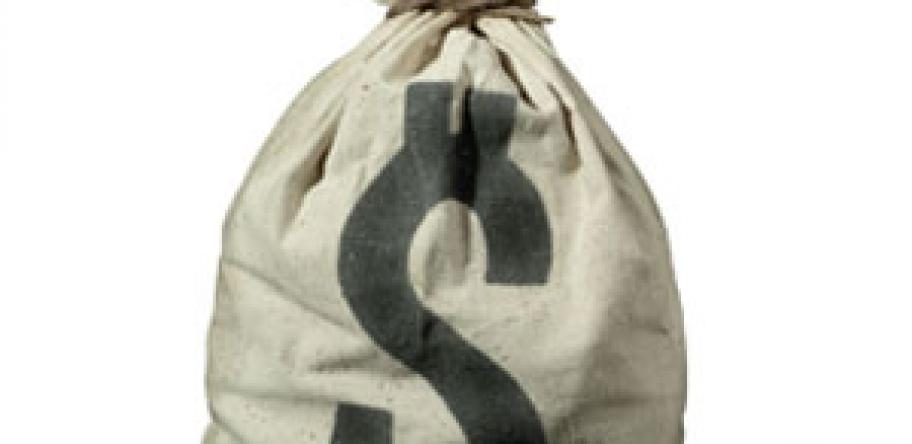 Some pharmacy owners earn less than $40,000 a year in salary, according to the newly released financial survey commissioned for the King panel.
The survey shows salaries vary widely, from less than $40,000 to more than $100,000 for a "significant minority".
Urban owners earn more than their country counterparts.
But the results are based on a very low response. Just 38 pharmacies completed the survey, well short of the target of 300, said Melbourne consultancy Hall & Partners Open Mind, which developed the survey.
The apparent boycott was partly because of opposition from pharmacy groups, including the Guild , which was concerned about how the financial information would be used.
The results cannot be taken as "rigorous, representative" sample of pharmacies, the consultancy says. However, at an aggregate level it is "reasonably sound".
Only 28 of the survey pharmacies agreed to link PBS data to their survey responses. This data revealed more than half of scripts dispensed were for generic medicines.
Over the 2016 financial year, the highest number of scripts dispensed by a single pharmacy was 128,476.
Meanwhile, review panel chairman Professor Stephen King has met with a number of groups, including the PSA, the Guild and Chemist Warehouse, to discuss the review interim report.
"These meetings were very helpful to the panel's understanding of the potential implications of the reform options put forward in our interim report," he wrote in a review update.
Pharmacists have until 23 July to lodge a submission on the interim report via the review website.
Login to see the rest of this article