Large study clears Metformin of acidosis risk
Findings support cautious use with in patients with an eGFR of at least 30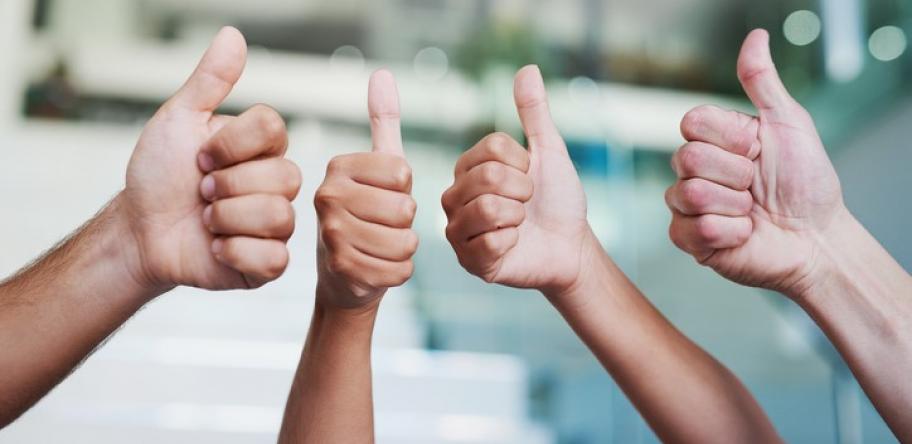 Patients with type 2 diabetes and mild to moderate chronic kidney disease can take metformin without increased risk of acidosis, a large study suggests.
No increased incidence of hospitalisation for acidosis was seen across almost all levels of kidney function examined in a retrospective analysis comparing 48,000 patients taking metformin for type 2 diabetes with 27,000 patients who had T2DM but were not on the medication.
The exception was patients with an estimated glomerular filtration rate (eGFR) of below 30mL/min/1.73m2 who had double the risk of acidosis compared with similar patients not on the drug, the US authors reported.
"Our results support cautious use of metformin in patients with type 2 [diabetes mellitus] and an eGFR of at least 30," they said.
Australian guidelines contraindicate the use of metformin when the eGFR is below 30 and recommend reduced dosage in patients with an eGFR between 30-60.
"In both metformin users and nonusers, lower eGFR itself was associated with a higher incidence of acidosis," the authors noted.
Incidence of acidosis increased from four events per 1000 person-years at an eGFR of 60-89 to 24 events per 1000 person years for eGFRs below 30, they said.
The study results were replicated in a separate retrospective cohort that showed no difference between risk of acidosis for 67,000 new metformin users compared with 14,000 new sulfonylurea users across all levels of kidney function.
In users with an eGFR of less than 30, there was a trend to more acidosis for those on metformin but it was not statistically significant, the investigators said.
The authors of an accompanying editorial said that clinicians treating patients with diabetes and chronic kidney disease considering using metformin should take extra care, order a repeat eGFR measurement and closely monitor patients at risk of dehydration.
Doctors treating such patients had a choice of prescribing empagliflozin, liraglutide and metformin.
They needed to explain the risks and benefits of each therapy to patients, and the choice of treatment would depend on the individual patient's situation, the editorial authors said.
"We believe that when presented with a balanced risk-benefit discussion of all three agents, many if not most patients will choose metformin as the first-line drug in the setting of CKD," they wrote.
Link:
JAMA Internal Medicine 2018; online 4 June