Late Board registration still available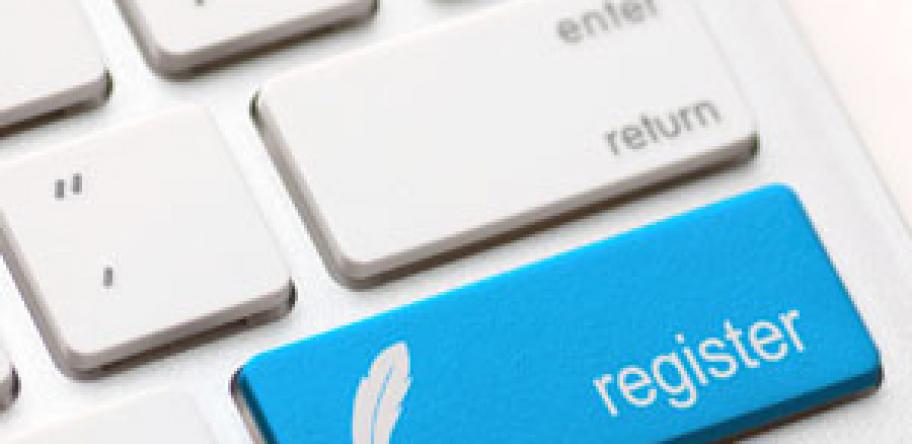 Pharmacists can still renew their Board registration up until 31 December 2014, but will be required to pay a late fee.
Board registration was originally due for renewal by 30 November 2014. By 1 December, 94% of pharmacists had renewed their registration, and 1% had 'opted out'.
Login to see the rest of this article