$100 sweetener for cannabis pharmacies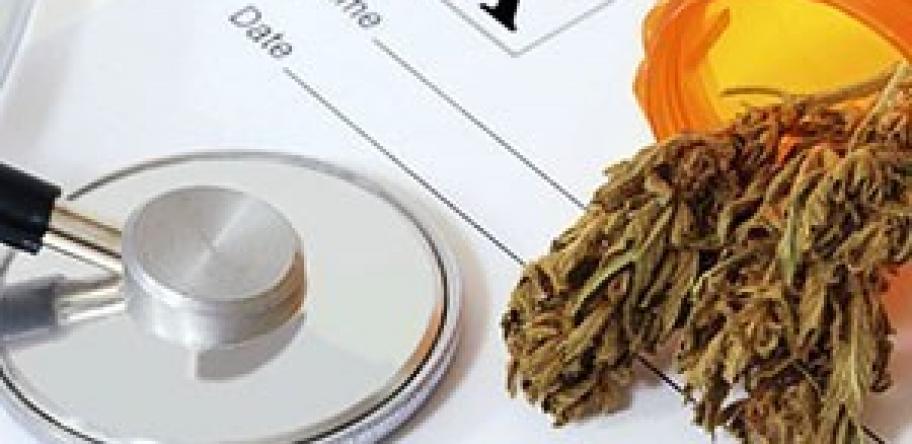 Pharmacists will be able to earn $100 for every third cannabis prescription, thanks to a new program set up by former Guild president Kos Sclavos.
They will earn the money for completing a medicines audit on a new portal.
The aim of the Medicinal Cannabis Medicines Portal (MCMP) is to make it easier for pharmacies to comply with regulatory requirements and to order from manufacturers and suppliers.
It will also help prescribing doctors identify pharmacies that dispense medicinal cannabis at an agreed cost to the patient.
Mr Sclavos says the audit will help ensure patients are following their doctor's instructions and identify any problems with therapy.
Here are other key features of the MCMP:
With patient consent, both pharmacists and doctors can keep track of cannabis dispensed and link any side-effects to the exact dose. Doctors can also use the data to titrate the dose until desired therapeutic levels are reached.
It will help pharmacists navigate state and federal regulations.
It will eventually contain the TGA clinical guidelines, due for release this year, for conditions where medicinal cannabis may be applicable. These are: pain, epilepsy, palliative care, multiple sclerosis and vomiting and nausea in chemotherapy and HIV/AIDS.
Mr Sclavos hopes at least 1500 pharmacies will become medicinal cannabis dispensers to ensure it is normalised into Australian pharmacy practice.
In addition to being in patients' best interests and supporting continuity of care, it makes good business sense to keep patients out of the black market.
Mr Sclavos estimates that over 4000 patients are using illicitly sourced medicinal cannabis. Some who had obtained legal prescriptions had been turned away from pharmacies, adding to the stigma.
Login to see the rest of this article