An epic rebranding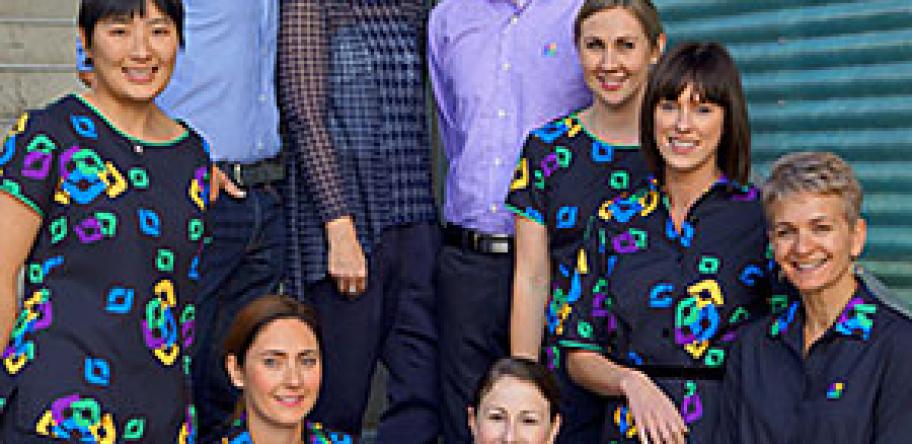 Australian Pharmaceutical Healthcare Systems (APHS) has revealed a new rebranding of the company, changing its business name to Epic Pharmacy.
The announcement of the rebranding includes new custom-made uniforms produced in collaboration with a fashion designer.
Stuart Giles, executive chairman of Epic Pharmacy, said that the change in branding was prompted by a need to distinguish the organisation apart from the "crowd" of other healthcare acronyms.
"APHS is the name under which we have delivered a service we are truly proud of; a service focused on best outcomes for our partners and their clients. But APHS as a name has never encapsulated the spirit of our organisation, we needed something more dynamic," Mr Giles said.
Cathie Reid, Epic Pharmacy managing partner, said the new branding was a better reflection of the company's values.
"We wanted something that really reinforced the fresh, spirited and fun feel of our people and organisation — from the name, to the look, to the uniform and everything in between," Ms Reid said.
Epic Pharmacy employs over 450 staff around Australia, providing pharmacy services in the areas of hospital pharmacy, oncology, and aged care facilities.
The transition from APHS to Epic Pharmacy will roll-out over the coming months.
Login to see the rest of this article