Doctor urges calm after news of OA 'breakthrough'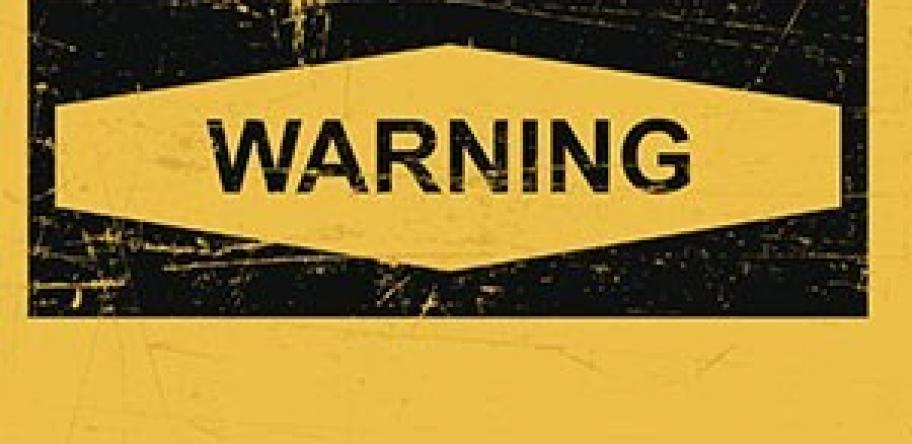 A decades-old drug is being touted as a potential cure for advanced osteoarthritis, but a leading rheumatologist warns against raising false hopes based on early case studies.
Pentosan polysulfate sodium is a glycosaminoglycan with chondroprotective effects that has been lauded for producing dramatic relief of knee osteoarthritis.
Media coverage cited a case report of a 70-year-old woman with knee OA and bone marrow oedema lesions, who was treated with twice-weekly injections of the drug for three weeks.
In the case study released by the sponsor of the drug, Paradigm Biopharma, the woman reported immediate pain relief and improved function, as well as reduced knee swelling
The company said similar results had been seen in 30 other patients, providing the rationale for a phase II randomised controlled trial of the drug in people with OA and bone marrow edema lesions.
Paradigm Biopharma said its case report had been accepted for publication in BMC Musculoskeletal Disorders.
However, Professor David Hunter, a consultant rheumatologist at the University of Sydney and the Royal North Shore Hospital, tweeted a sceptical response:
, Professor Hunter said his concern was that a lot of media attention was being paid to a single case study published in a "low-impact journal".
"They are obviously generating a lot of publicity for this agent. And the agent may have promise, but it needs to be properly tested in appropriately designed randomised controlled trials before garnering any of this publicity," he said.
"With lots of people out there with osteoarthritis who are desperately wanting treatments, this sort of stuff is just unhelpful," he said.
Paul Rennie, director and CEO of Paradigm Biopharma, said starting phase IIb clinical trials demonstrated that "more work needs to be done, and we are doing that".
Login to see the rest of this article