GPs up the ante in turf war with pharmacists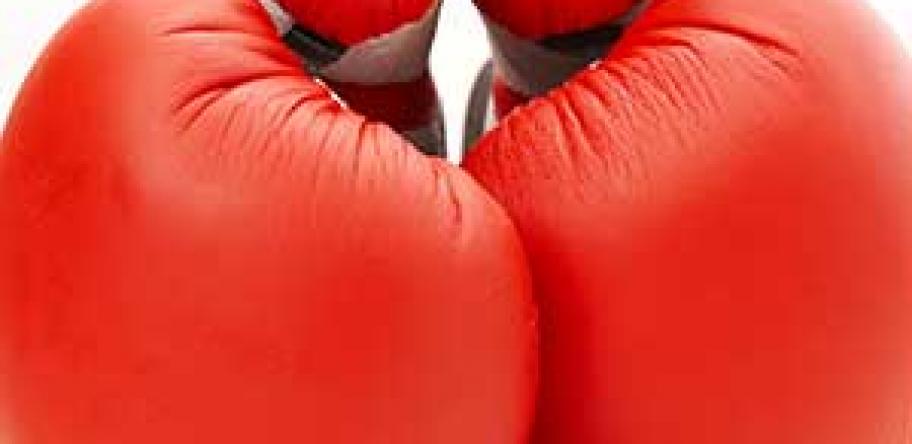 The RACGP has upped the ante in its turf war with community pharmacies, suggesting that GPs clinics should be allowed to dispense medicines.
In a submission to the King review of pharmacy remuneration and regulation the college says this is appropriate if the government wants to encourage "one-stop healthcare shops for the convenience of patients".
GPs already have the knowledge of medicines required to prescribe — minimal training would be required to support GPs to dispense, it says.
"The most prescribed medicines by volume could be stored efficiently by GP clinics and dispensed easily and safely."
The approach would boost convenience for patients and help them to avoid non-evidence-based products sold in pharmacies, the college says.
But PSA president Shane Jackson says the proposal is essentially a "push-back" by GPs against a perceived encroachment of their turf by pharmacists.
What is disappointing is the lack of awareness of the skills, expertise and training pharmacists develop over a four-year degree and an internship year, he says.
"For the RACGP to say GPs could [dispense] with minimal training is not right."
Dr Jackson says GP dispensing would not be a "safe way to go" as there needs to be separation between prescribing and dispensing to avoid potential errors.
The Pharmacy Guild describes the GP dispensing proposal as "disappointing and irrational".
It says it is a reversal of the college's previous commitment to separation of prescribing and dispensing.
"What the health system needs is more focus on genuine patient benefit, and less on knee-jerk turf protection from the RACGP.
Login to see the rest of this article