High-dose ibuprofen set to become pharmacist-only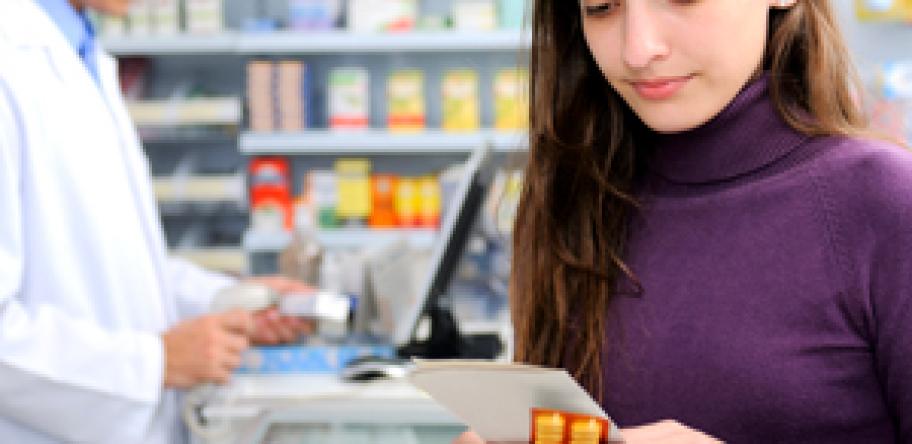 The TGA has backed a proposal to add 600mg modified-release ibuprofen to the pharmacist-only schedule.
It will give patients access to longer-lasting pain relief than is currently available without prescription, the scheduling delegate says.
The TGA has also backed a proposal to allow consumer advertising of 600mg modified release ibuprofen.
This is because it is in the "public health interest" to inform consumers about pain relief options.
The changes will take effect from 1 October if the scheduling delegates' recommendation is endorsed.
The approval applies to packs of 32 or fewer tablets. The packaging must be labeled with a recommended daily dose of 1200mg or less and as not suitable for children under 12.
The sponsor, which has not been identified. said the higher dose would provide an alternative to a limited range of modified release analgesics for short-term use.
It was also an alternative to immediate-release analgesics that "fall short" of providing longer lasting relief from persistent pain conditions.
Pharmacist Jarrod McMaugh, of Capital Chemist in Victoria, said the listing was a "little interesting" as slow release medications did not provide quick relief from pain — the point of OTC medications.
But the new ibuprofen would definitely be more effective for some types of pain, especially back pain.
"It won't be very useful in acute issues like headache, but could be useful for migraine if used early enough."
Login to see the rest of this article