Message of caution from a GP who dispensed for years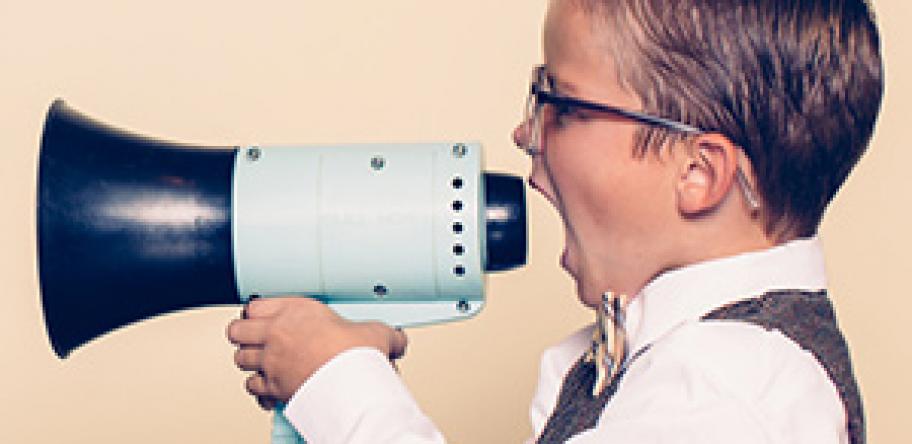 COMMENT
Dr Justin Coleman takes a closer look at a controversial suggestion from the RACGP.
The RACGP has just sprinkled a little fertiliser on the turf war between GPs and pharmacists.
In their submission to a governmental pharmacy review, the RACGP raised the concept of GPs dispensing "the most prescribed medicines by volume" from their own practices, which would "greatly improve patient convenience and reduce exposure to non-evidence based products".
The concept was buried on the final page of the submission, and did not even warrant a summary dot-point, so it was far from a full frontal attack — more a warning shot across the bow.
If pharmacy interests are justifying their expansion into vaccinations and blood tests by touting a one-stop-shop model, this RACGP submission reminds them two can play at that game. After all, a stop doesn't necessarily have to involve a shop.
If patient convenience, rather than business profit, is truly the goal, the submission argues that bypassing the pharmacist is just as feasible as bypassing the GP.
Plenty of GPs like the idea. Responses (on the Medical Observer Website) to the breaking news on Monday included some who seemed to enjoy "taking the fight to enemy territory" and others with more nuanced approaches.
In particular, some rural GPs who already dispense medications saw it as a mixed blessing. They enjoyed the control over dispensing, and the patient convenience, but dispensing takes time and makes it hard for GP locums.
Login to see the rest of this article