News Round Up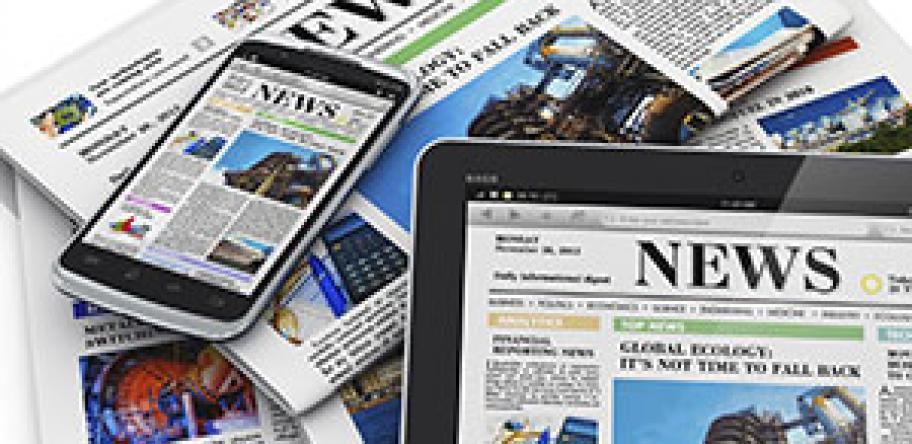 E-health made easier
The National E-Health Transition Authority (NEHTA) has released a number of new e-Health services for healthcare providers and software vendors.
NEHTA CEO Peter Fleming said the new services will make it easier for healthcare providers and software vendors to connect to and use e-Health.
"Ultimately, we all want to see a critical mass of providers who are connected and meaningfully using e-Health to deliver better healthcare for patients. These new services will help achieve this," Mr Fleming said.
Among the new initiatives are:
A new automated application tool for healthcare providers to use when registering for eHealth. The new eHealth online forms service provides customer support, tips and advice for healthcare providers.
On demand eHealth training. This service will enable healthcare providers to familiarise themselves with the eHealth functions in their software.
Conformance, Compliance and Declaration for Software Vendors. This will improve the timeliness and affordability of connecting to the PCEHR for vendors by leveraging existing software development and processes within vendors and implementing organisations.
Teaming up for disability
Blooms The Chemist has announced a new partnership with one of Australia's largest disability organisations – House with No Steps.
The partnership will offer individuals supported by House with No Steps – people living with, caring for, and working with those with a disability – a dedicated service from pharmacists and staff in all 87 Blooms the Chemist pharmacies located throughout metropolitan and regional areas of Queensland, New South Wales and Victoria.
Login to see the rest of this article