Old remedy offers new hope to infertile couples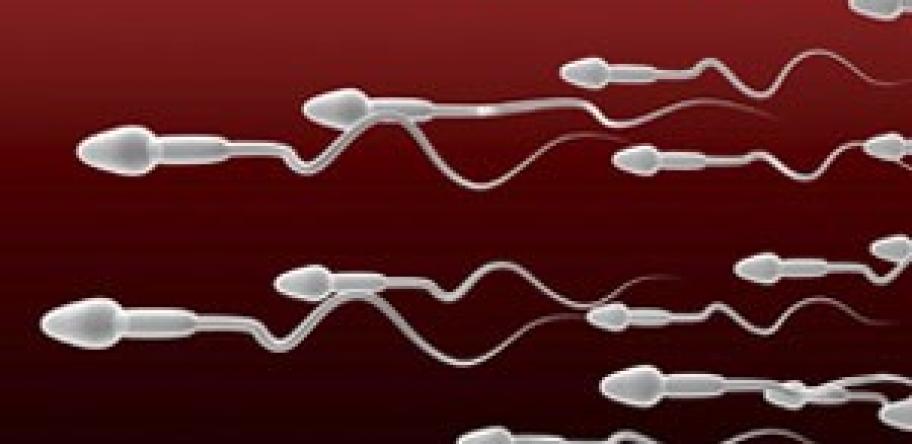 A 100-year-old medical technique with no apparent side effects has been resurrected by Australian fertility experts after they discovered it offered a viable and cheaper alternative to IVF.
The little-known remedy, which involves flushing fallopian tubes with iodised poppy seed oil, has a high rate of success; with almost 40% of the 1119 infertile women studied achieving successful pregnancies within six months.
The results of the study are published today in the New England Journal of Medicine.
They will also be presented at the 13th World Congress on Endometriosis in Vancouver by researchers from the University of Adelaide and the South Australian Health and Medical Research Institute.
Known as the H2Oil study, the project compared the benefits of flushing the fallopian tubes with either an oil-based or water-based solution.
The oil solution proved to be superior, with almost 40% success rate compared with 29% in the water group.
The procedure was first carried out in 1917, and since the 1950s both water-based and oil-based solutions have been used.
According to lead researcher Professor Ben Mol, until now, it has been unclear whether the type of solution used in the procedure was influencing the change in fertility.
"Our results have been even more exciting than we could have predicted, helping to confirm that an age-old medical technique still has an important place in modern medicine," he says.
"The rates of successful pregnancy were significantly higher in the oil-based group, and after only one treatment," says Professor Mol, who was also conceived by this procedure.
"This is an important outcome for women who would have had no other course of action other than to seek IVF treatment."
However, he concedes more research is needed to determine the exact mechanisms behind the effect.
Login to see the rest of this article