Outrage over claim pharmacies paid to do nothing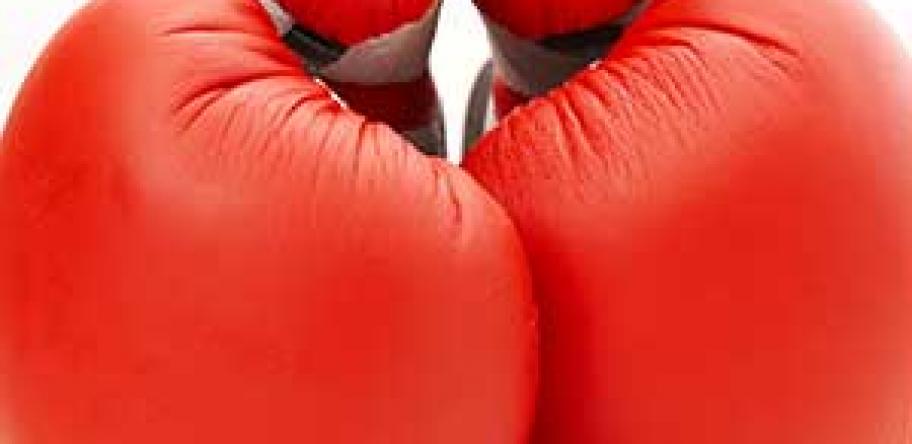 Pharmacists have reacted in anger to a media claim that they have been gifted $43,000 each in the Budget for "essentially doing nothing".
The claim, is in an "exclusive" article by News Corp health reporter Sue Dunlevy. The article also says pharmacists are the "biggest individual winners in the Budget".
The $43,000 figure is based on the $200 million promised as part of the risk-share agreement in the 6CPA, which compensates pharmacies for lower than forecast script volumes.
Dunlevy claims the money could have been used to pay for 10,000 hip or 9000 knee replacements.
She does not explain the broader context of the funding or the pressure caused by price disclosure.
Pharmacy Guild executive director David Quilty has written to News Corp stating the story is "wrong".
The funding was designed to help pharmacies deliver patient services and reduce patient and taxpayer costs "by encouraging the greater uptake of generic medicines", he writes.
"These facts are clearly outlined in Minister Hunt's compact with the Pharmacy Guild."
A Guild spokesperson added: "This funding is not a windfall. It's partly to address a shortfall."
A number of commentators on the Pharmacy News website have reacted angrily to the article. One, PharmOwner, invites News Corp to check his/her bank balance when the supposed $43,000 lands.
"Santa Claus, the tooth fairy and the Easter bunny are real too. Oh look, there's a unicorn."
The writer also invited the Dunlevy to spend a day in their pharmacy "to watch me doing nothing from 8:00am until 8:00pm".
Login to see the rest of this article