Preparing for life after Chemist Warehouse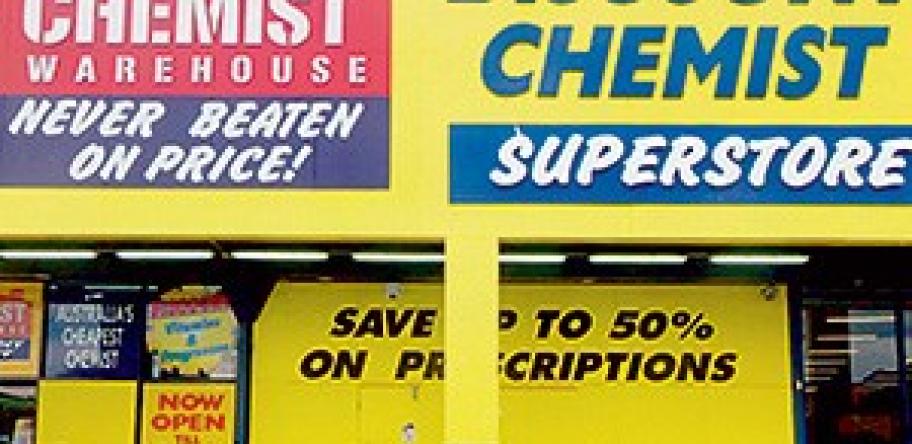 Sigma says it has plans for two scenarios, depending on how the dispute ends
Sigma will claw back at least $300 million even if the dispute with Chemist Warehouse over supplier arrangements ends their relationship in the long term.
The company is planning its business around both Chemist Warehouse staying and leaving when their agreement ends in 2019, a spokesperson says.
If the relationship ends, Chemist Warehouse will have to pay back $300 million in working capital. This could be used for future acquisitions, a share buy-back or for share dividends.
Sigma would also be able to adjust operating costs associated with the distribution centres that are use to support CWH's needs.
The legal dispute began in May, when Sigma commenced proceedings to prevent Chemist Warehouse from using another supplier.
Sigma has since dropped legal proceedings in favour of formal negotiation and, if needed, mediation and binding arbitration. This is expected to be complete before Christmas.
Last week, Sigma CEO Mark Hooper took aim at CH2 for it's aggressive pricing policy. CH2, the newest CSO supplier, is understood to be the company that was wooing Chemist Warehouse on price.
He told shareholders wouldn't be matching their pricing, as it would be a "race to the bottom".
Mr Hooper speculated CH2 was using the CSO payment as margin to enable it compete on price.
Login to see the rest of this article