Q&A: Top student leader shares her passion for pharmacy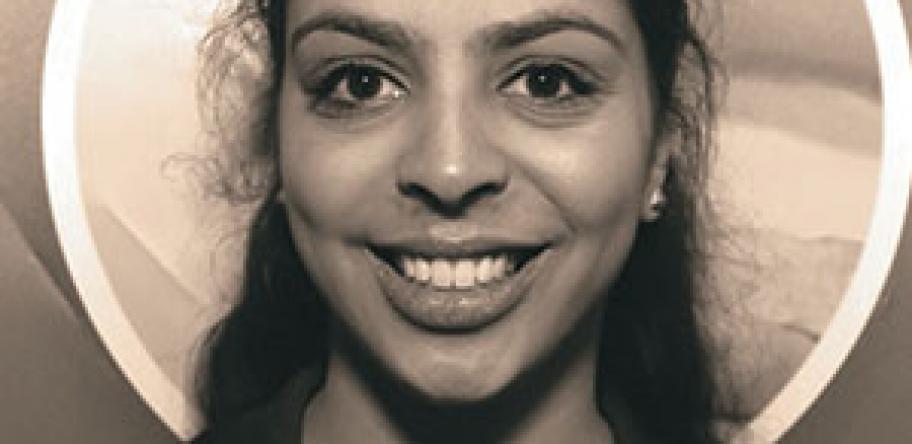 Shefali Parekh is a fourth-year student at Monash University and the 2016/17 president of the National Australian Pharmacy Students' Association. She answers our questions:
Q | Where did you grow up and what school did you go to?
A | I grew up in Auckland, New Zealand, completing both primary and secondary school there. I went to Epsom Normal Primary School and Diocesan School for Girls.
Q | What university are you at and what year are you in?
A | I am in the fourth year of my Bachelor of Pharmacy (Honours) degree at Monash University in Melbourne.
Q | What inspired you to choose pharmacy as a career?
A | My love for biology and chemistry, my passion for helping others and desire to make a positive difference to the community's health and wellbeing, and the positive influence of my aunt who's a pharmacist.
Q | What do you like about your studies?
A | I like learning about the effect drugs have on the body and then applying this knowledge to a real-life situation, and seeing first-hand
how drugs can be used to manage or treat disease. I like the hands-on nature of the learning. I particularly like being at Monash, which is a close-knit campus.
Login to see the rest of this article