Sigma revolt costs $70 million in annual sales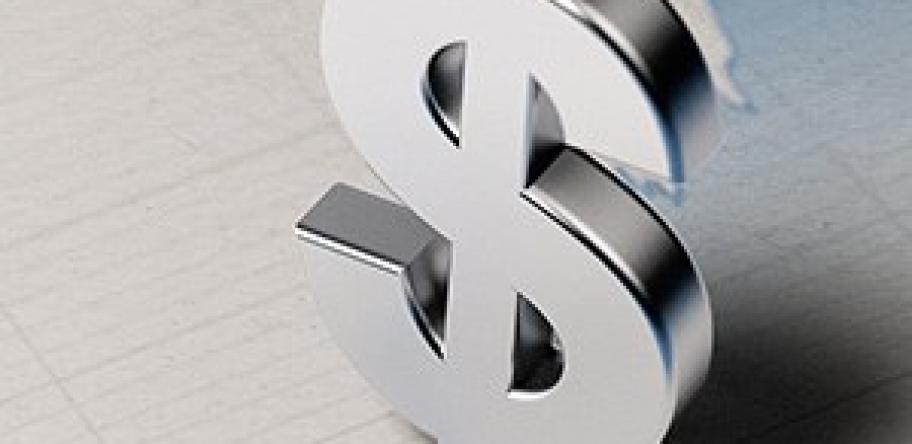 Sigma lost around $70 million in sales following a revolt of by 45 pharmacies that left the group earlier this year.
The Queensland pharmacies, which were co-branded Chempro and Amcal, refused to rebrand as Amcal only.
News of the defection emerged at APP in March, but the financial impact of the parting was made public for the first time following Sigma's half-year results presentation.
In the past, pharmacies in the network were not obliged to display the Amcal logo or even purchase from the group.
However, the group had moved to a stricter model to ensure better buying and marketing power for pharmacies and a consistent offering for customers.
"We said you can either be Chempro or Amcal but you can't be both," says a Sigma spokesperson.
"They decided they had built up their own Chempro brand and wanted to keep it"
"In the long term it was the right thing to do."
Sigma's half-year report shows Sigma's earnings before tax and interest have fallen 8.7%. Contributors include Chempro's exit, reduced customer spending and a decline in hepatitis C sales.
Sigma expects its core business to return to growth in the 2019 financial year. It says acquisitions, its hospital business and third party logistics will fuel immediate growth.
Sigma's foray into China has been successful, with sales double initial expectations. It's now looking to leverage its e-commerce platform in other Asian markets.
Login to see the rest of this article