What you need to know about emergency contraception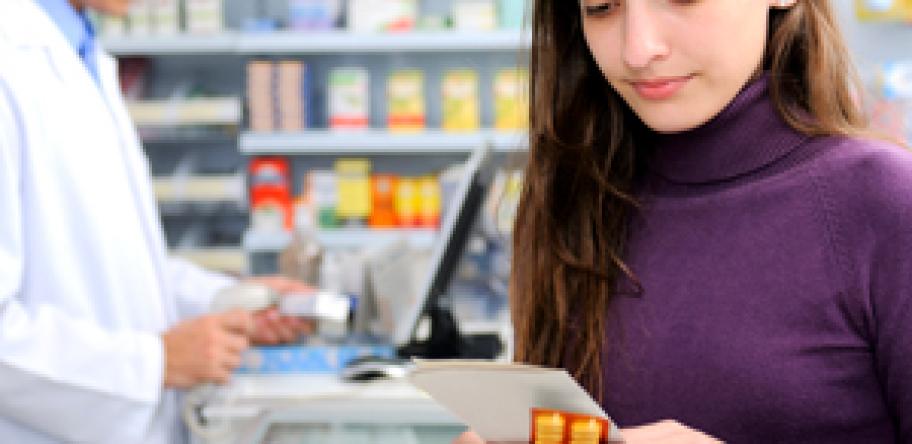 he newest hormonal emergency contraception (ulipristal acetate, branded EllaOne) is now available without prescription. Dr Helen Calabretto updates pharmacists on what to consider when helping patients
The newcomer: Ulipristal acetate
Ulipristal acetate (UPA) is a synthetic selective progesterone receptor modulator demonstrated to have an agonist and antagonist effect on the progesterone receptor.2
It became Schedule 3 (Pharmacist Only) in February and is not currently listed on the PBS.
UPA should be taken as soon as possible after unprotected intercourse, though it is indicated for emergency contraception (EC) up to 120 hours (five days) afterwards.
UPA comes in a single, 30mg dose and should be administered orally.4
Side effects from UPA include headache, fatigue, dizziness, delay of menses, dysmenorrhoea, nausea, vomiting, breast tenderness, abdominal pain and back pain, which are typically mild to moderate and occur at similar rates to levonorgestrel.5, 6
The old favourite: Levonorgestrel
Levonorgestrel (LNG) EC has been available in Australia as a Schedule 3 medicine for over a decade. There are a number of brands of LNG EC available in Australia, including NorLevo-1, Postinor-1 and Levonelle-1.
All of these products are administered orally and have the progestogen hormone LNG as their active ingredient.
In Australia, the approved product information for LNG EC cites administration up to 72 hours, although studies have recommended its efficacy up to 120 hours and, in the absence of another choice of EC, LNG can be taken for EC up to 120 hours after unprotected sex.7
Mechanism of action and efficacy
The mechanism of action of both LNG and UPA EC is to inhibit, prevent, postpone or delay ovulation.
Login to see the rest of this article