Why Augmentin is in the PBS's firing line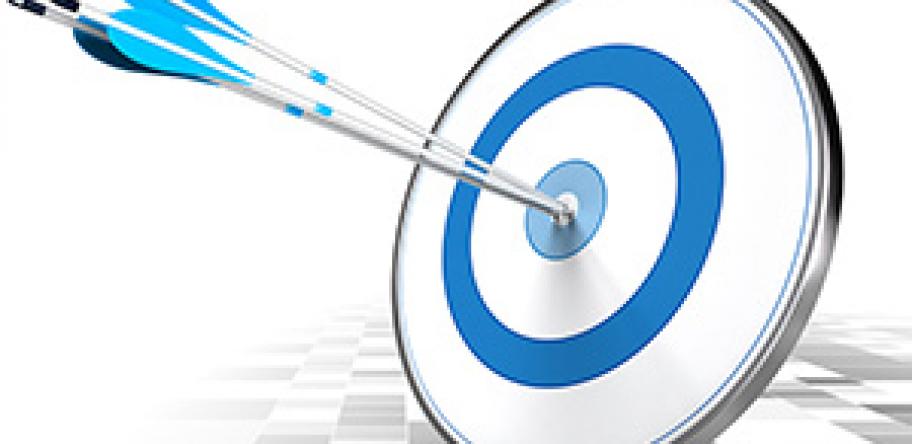 A national report on antibiotic resistance has backed calls for PBS restrictions to curb the use of amoxicillin–clavulanate.
The Antimicrobial Use and Resistance in Australia (AURA) report shows that, while hospital antibiotic use has fallen by 8% since 2011, prescribing in primary care remains high and increased between 2014 and 2015.
The report expresses particular concern about overuse and inappropriate use of broad-spectrum antibiotics by GPs, especially amoxicillin–clavulanate (Augmentin) for URTIs.
The AURA report says its National Co-ordination Unit will work with the Department of Health to "examine appropriate access" to amoxicillin–clavulanate on the PBS.
This might mean antibiotics becoming authority required (streamlined) without repeats and putting other restrictions on quantities and validities of antibiotic prescriptions.
"Because many of these prescriptions were unnecessary, and because antimicrobials are frequently used to treat infections for which they provide little or no benefit, efforts to reduce unnecessary prescribing in the community need to be intensified," the report says.
The report also warns that community-acquired MRSA is now causing more problems than healthcare-associated MRSA.
"Community-onset infections caused by strains of MRSA are likely to fail treatment with the usual beta-lactams used by community practitioners, potentially resulting in hospitalisation for treatment with parenteral antimicrobials," it states.
AURA says it will also work with the government to develop national benchmarks for antibiotic prescribing and to implement antimicrobial stewardship programs in general practice to reduce the use of amoxicillin, amoxicillin–clavulanate and cephalexin.
Login to see the rest of this article