My Health Record likely to be compulsory for pharmacies?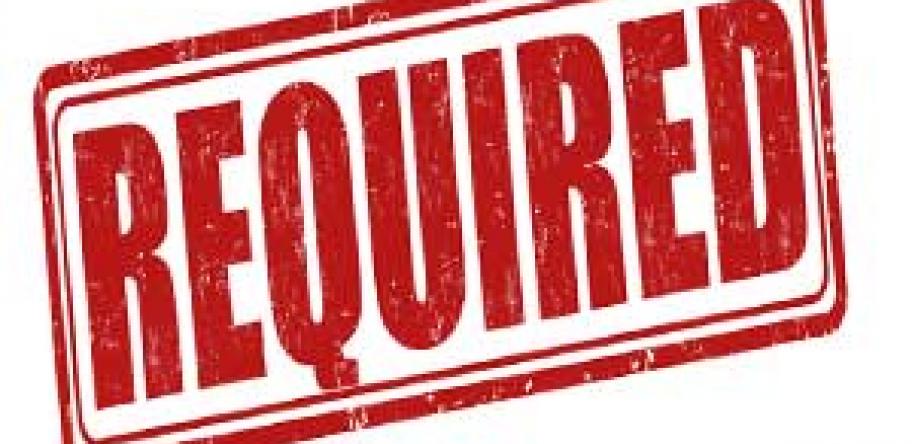 It could become compulsory for pharmacies to use My Health Record, if the government accepts the recommendations of an independent review.
A report on the review calls for investment to make pharmacies a "key place" for public education and support to achieve optimal uptake.
"In focus groups, participants repeatedly mentioned pharmacists as an accessible, trusted location [for information or assistance] with their My Health Record," says the The My Health Record Participation Trials Evaluation Report.
The government is yet to respond to the review but
allocated over $374 million in the federal Budget to continue and expand it.
The review is based on the comparison of two opt-out trials – in Northern Queensland and NSW – and two opt-in trials – in Victoria and Western Australia.
It calls for a national, opt-out approach — a recommendation endorsed by the Pharmacy Guild last week.
Here are five key points relevant to pharmacy:
The government could use its "purchasing power" as a stick to require health professionals to take up the system.
Access for pharmacies via their dispensing software needs to be improved. Pharmacy uptake has been hampered by poor integration between dispensing software and the system.
Pharmacists and patients who participated in the comparison suggested incentives for pharmacies take up the system.
Helplines for health professionals are not able to answer all questions and are sometimes difficult to access.
My Health Record should be improved to show summaries of medication data.
Pharmacists quoted in the report had mixed feelings about whether they'd access the system if was simpler to use. More than half were unsure.
One said: "Come out and train us … if they want us to use it"
Login to see the rest of this article