Loophole closure deadline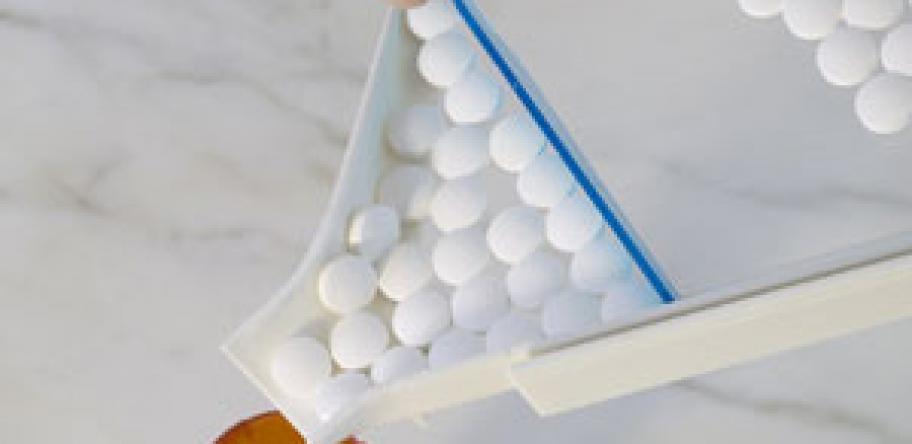 An investigation into PBS dispensing by non-approved pharmacies will only have remit to investigate breaches that have occurred since December 2014.
A Department of Health spokesperson has confirmed to Pharmacy News that the planned investigation would only cover cases since a legislative loophole was closed late last year.
The Department is also encouraging pharmacists to report colleagues that may be breaching regulations.
"From 1 December 2014, the Minister for Health introduced a new condition of approval in the National Health (Pharmaceutical Benefits) (Conditions of approval for approved pharmacists) Determination 2007 (Conditions of Approval)," the spokesperson said.
As such, investigations by the Pharmaceutical Services Federal Committee of Inquiry, "specifically relating to supplies through unapproved pharmacies, may only look at supply practices occurring on or after 1 December 2014".
The Department of Health is advising pharmacists who suspect non-compliant behaviour in relation to the PBS to first lodge a complaint by contacting the Australian Government Services Fraud Tip-off Line on 13 15 24.
Details can also be provided anonymously to the Department of Human Services here. Alternatively, complaints may be lodged with the Department of Health by email.
The investigation was included in the text of the Sixth Community Pharmacy Agreement, and is supported by the Pharmacy Guild of Australia, its president George Tambassis told PSA15 delegates recently.
Commenting in late 2014 on the changes to National Health (Pharmaceutical Benefits) (Conditions of approval for approved pharmacists) Determination 2007, the Guild said:
Login to see the rest of this article