Low-dose codeine dependence still a worry
Gastrointestinal complications are the most commonly identified problem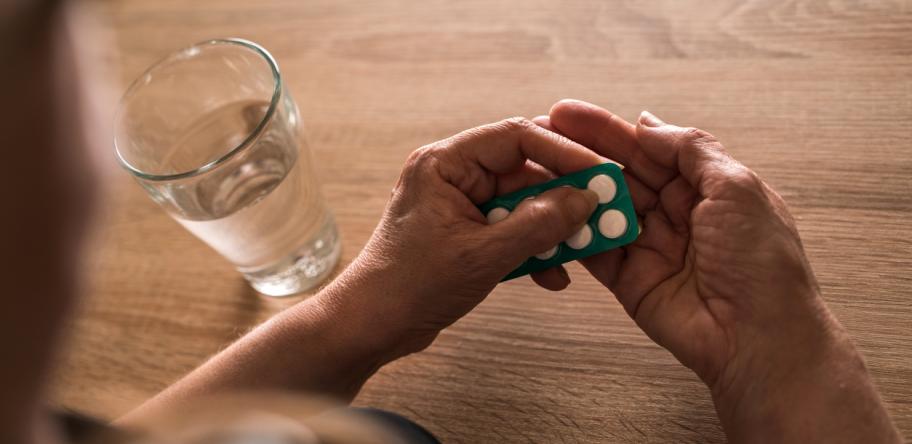 Codeine dependence has been going undetected for ages despite high awareness of the problem among health professionals, according to a review of 41 studies by Australian researchers.
The analysis shows roughly equal proportions of men and women have been taking excessive amounts of combination products and that the problem is greater among those with mental health issues.
While low-dose codeine products were recently taken off the shelves and upscheduled to prescription-only status, the results of the analysis "highlight the diversity of those affected and the high level of morbidity", say the authors of the report.
Gastrointestinal complications are the most commonly identified adverse effects, they say.
"Careful questioning about recent patterns of use, the reasons for taking codeine, and withdrawal symptoms upon cessation may help identify when a patient should be comprehensively assessed for an opioid use disorder," they write in the Medical Journal of Australia.
Led by Dr Susan Nielsen of the NHMRC, the researchers note that headache is a common reason for taking codeine but, paradoxically, medication-overuse headache is another potential complication of dependence.
Dr Nielsen and her team also reviewed approaches to treatment, which include self-management with internet support, psychological treatments, symptomatic medications for opioid withdrawal and opioid agonist treatments.
"Clinical leadership in responding to the treatment needs of those with codeine dependence is required as a matter of public health, and is timely given the recent rescheduling of codeine in Australia."
Read the study here
Login to see the rest of this article