Man declared dead by three doctors wakes in morgue
Pathologists heard snoring coming from the body bag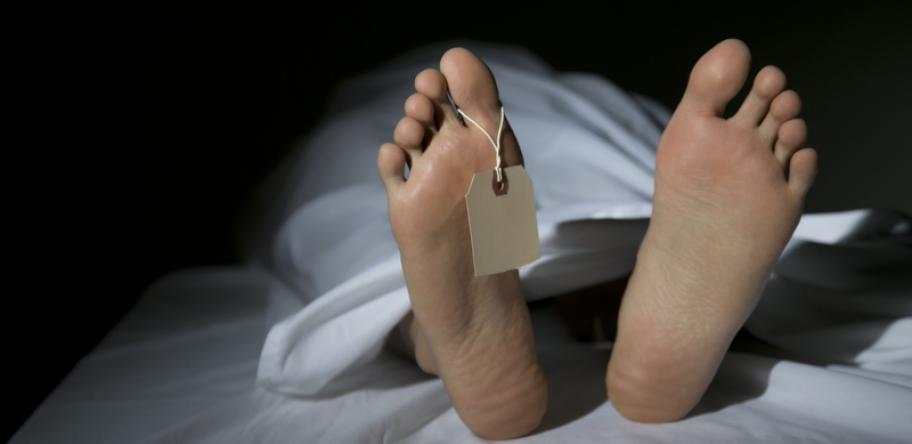 A man who was declared dead by three doctors woke up in a hospital morgue hours before his autopsy was scheduled to start.
Spanish media reports say that the 29-year-old prisoner, Gonzalo Montoya Jiménez, was found unresponsive in his cell during a morning roll call and had been transferred to a hospital mortuary in a body bag.
Finding no vital signs, and documenting cyanosis and rigor mortis, three doctors — including a forensic doctor — declared him dead.
He was placed in cold storage with his body marked up in preparation for an autopsy.
Hours later, pathologists say they were stunned to hear snoring coming from the room.
According to El Español, Jiménez was subsequently transferred under guard in an ambulance to another hospital where he regained consciousness after 24 hours.
Authorities say they have no idea how the mix-up occurred.
"I can't comment on what happened at the Institute of Legal Medicine," a spokesperson for the Spanish Prison Service told the UK Daily Mail.
"But three doctors have seen clinical signs of death so it's still not clear at the moment exactly why this occurred."
Some reports suggest this may have been a case of catalepsy.
Login to see the rest of this article