Medicines update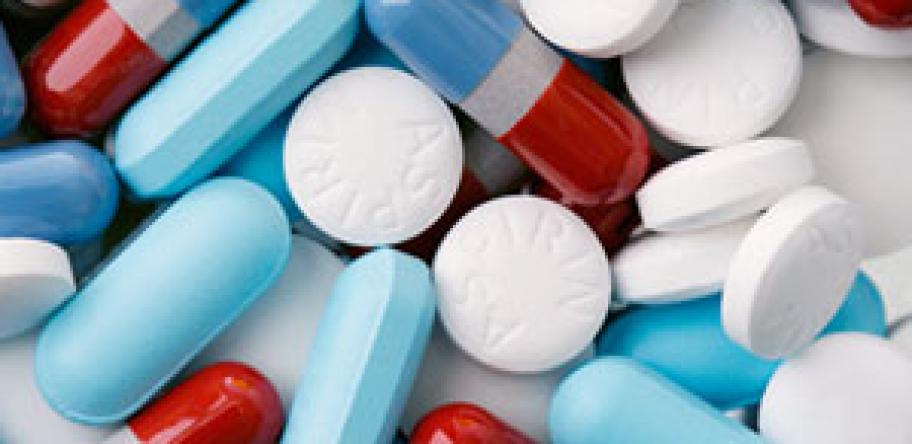 Antibiotic may provide COPD help
A low-dose antibiotic could help treat corticosteroid-resistant COPD, Australian research suggests.
Azithromycin effectively reduced epithelial cell damage in COPD patients by blocking the production of a T-cell toxin that glucocorticosteroids were powerless to suppress, according to the small study involving 11 patients.
A 250mg oral dose of azithromycin for five days, then twice-weekly for three months, markedly reduced the production of the T-cell toxin granzyme B in airways of COPD patients, researchers at the Royal Adelaide Hospital's Lung Research Laboratory found.
"Azithromycin was significantly effective at reducing gransyme B production ... providing further evidence for the application of azithromycin for controlling the epithelial cell apoptosis, abnormal airway, repair and chronic inflammation in COPD," the authors wrote in Respirology.
As a result, the antibiotic allowed for better control of epithelial cell damage, death and repair, they said.
Botox PBS list extension
On 1 November 2014, the listing of Botox on the PBS via the Section 100 Botulinum Toxin Programme will be extended to include the treatment of urinary incontinence due to idiopathic Overactive Bladder (iOAB) in a patient who meets certain criteria.
The PBS Botulinum Toxin Programme operates as a special arrangement under the National Health Act 1953.
There are a number of restrictions on the listing:
Login to see the rest of this article