Medicines update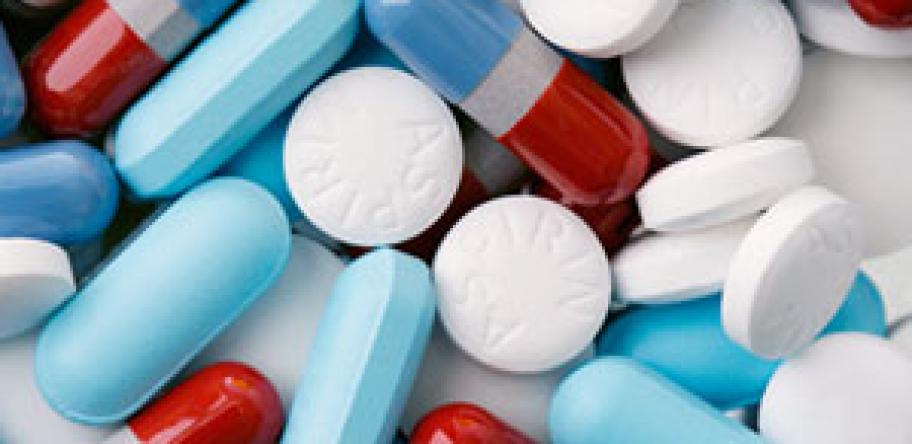 No more CMI leaflets from GSK
Leading pharmaceutical manufacturer GSK will no longer be providing CMI leaflets in medicine packs, including sample packs.
GSK says the decision was made to ensure the consistency and currency of information on the safe and effective use of our prescription and pharmacist only medicines across all GSK products.
All CMI leaflets are available on the Therapeutics Goods Administration (TGA) website and the GSK website. In addition, pharmacists are able to provide a printout copy of the most up-to-date CMI upon collection of medicines.
Product Information for vaccines and injectables will continue to be provided for HCP use as per regulatory requirements.
New PBS listing for drug-resistant seizures
The first in a new class of drugs to treat partial onset seizure could offer a solution to drug-resistant epilepsy, says a leading Australian neurologist.
Fycompa (Perampanel), which was approved for reimbursement on the PBS from November, is the only available anti-epileptic drug to selectively target AMPA receptors implicated in the spread of seizures.
It is indicated as an adjunctive treatment for patients aged 12 years and over who have failed previous antiepileptic drugs.
Perampanel's PBS listing is based on three randomised, placebo-controlled trials showing its efficacy and tolerability in people with partial onset seizures, with or without secondary generalisation.
The most common side effects in these trials were dizziness, sleepiness, fatigue, headache, falls, irritability and ataxia.
It was developed by Japanese pharmaceutical company Eisai.
Login to see the rest of this article