Medicines update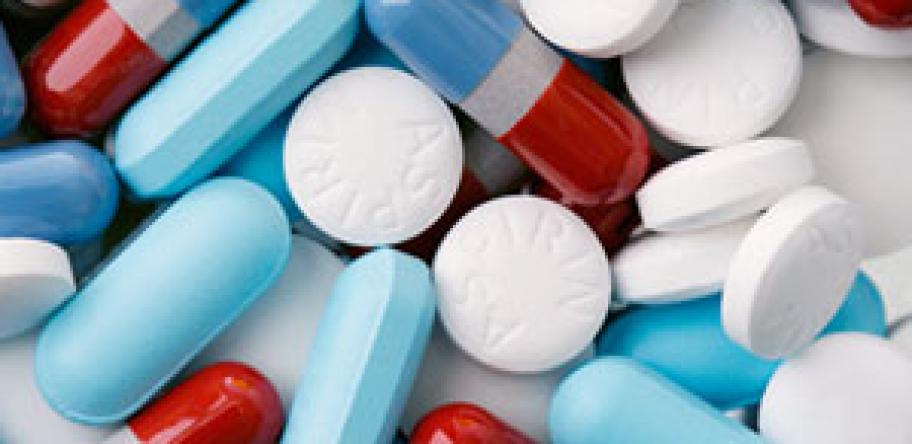 Online UTI treatment module
A new interactive NPS MedicineWise case study on antibiotic treatment for urinary tract infection is now online.
The module: Urinary tract infections – exploring antibiotic treatment provides a real life clinical scenario with expert commentary from leading infectious diseases physician and microbiologist, Dr Tony Korman from Monash University, and questions to help participants focus on their clinical decision making.
The case study, about an 82-year-old woman highlights using antibiotics, reinforces health professional knowledge on the risk to patient safety posed by antibiotic resistance.
Several key concepts are covered, including: Diagnosing urinary tract infections (UTIs); Managing asymptomatic bacteriuria; Identifying empirical treatment and alternative management for UTIs; Identifying non-pharmacological interventions; and, Recurrent UTI prophylaxis.
The module, part of the NPS MedicineWise Reducing Antibiotic Resistance program for health professionals, can be viewed here.
Jury out on testosterone heart risk
European regulators have concluded that there is no consistent evidence of an increased risk of heart problems in men taking testosterone medicines to treat hypogonadism.
Some recent studies had suggested an increase in heart problems in men using testosterone, however a review by the European Medicines Agency Pharmacovigilance Risk Assessment Committee (PRAC) has found the evidence was inconsistent.
Login to see the rest of this article