Medicines update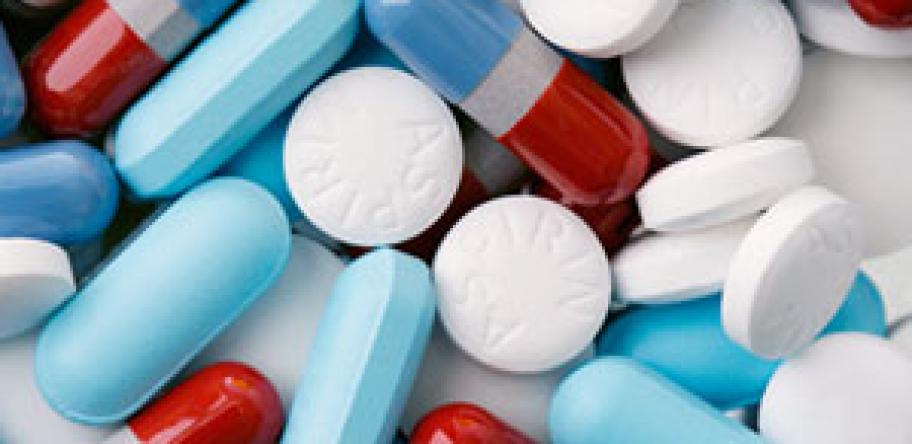 Esomeprazole labelling changes
The Pharmacy Guild of Australia and the Australian Self-Medication Industry (ASMI) have both supported proposed amendments to the labelling of esomeprazole.
The TGA has proposed an additional recommended advisory statement requirement for the drug that says:
"CAUTION - This preparation is for the relief of minor and temporary ailments and should be used strictly as directed. If symptoms persist or recur within two weeks of completing the course, consult a doctor. Ask your doctor or pharmacist before use if you are taking other medicines regularly".
In its submission, the Guild noted this was consistent with advisory statements for other PPIs.
"The Guild believes these statements, presented on the labelling of relevant products, will act as an accompanying safeguard for patients regarding the safe and appropriate use of these medicines," the submission said.
"The Guild believes as a general principle, interaction with, and counselling from a pharmacist is the optimal approach to ensure adherence to QUM principles with advisory statements supporting and reinforcing, but not replacing the advice provided by healthcare professionals".
Diabetes health hub debuts
Sanofi Australia, in conjunction with Diabetes Australia and Sigma, has launched the pilot of Diabetes Health Hub, a pharmacy-only program focused on pharmacist education to deliver improved customer care in diabetes.
Login to see the rest of this article