Medicines update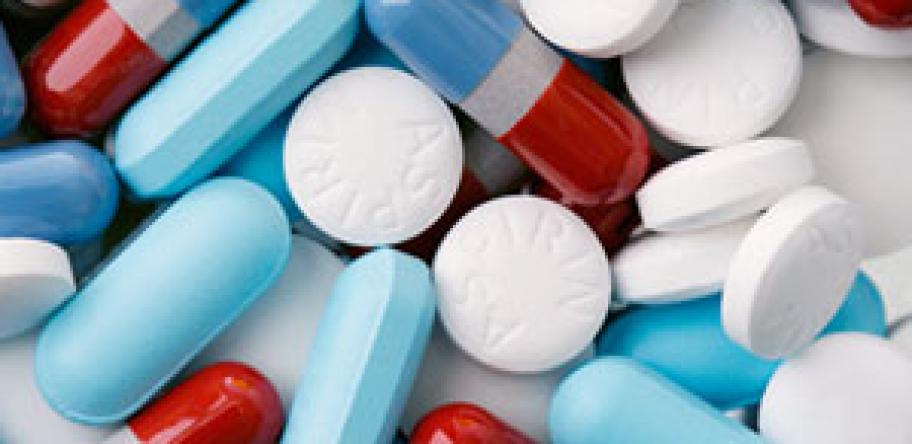 Spirometry a success in pharmacy
Pharmacists can successfully and reliably meet existing guidelines when using spirometry, Australian research shows.
Data from two large asthma intervention trials of 892 people saw 68.5% of spirometry sessions conducted by pharmacists achieve three acceptable tests. Almost all (96%) of spirometry sessions included at least one test that met ATS/ERS acceptability criteria.
"Community pharmacists were able to reliably achieve spirometry results meeting ATS/ERS guidelines in people with asthma," the authors said. "Significant improvements in airway obstruction were demonstrated with the pharmacy services".
Pharmacists interpreted lung function results to identify airway obstruction for referral, making this a useful technique for review of people with asthma in the community, they added.
The findings were published in the Journal of Asthma.
New diabetes algorithm
The Australian Diabetes Society has released an updated position statement with an algorithm aimed at demystifying treatment pathways for type 2 diabetes.
The statement introduces GLP-1 receptor agonists and SGLT2-inhibitors that were not available when it was last updated in 2009.
The statement retains appropriate diet and exercise as the first-line treatment, followed by use of metformin. A sulfonylurea can be used in case of contraindication or non-tolerance.
Second-line treatment involves sulfonylureas or DPP-4 inhibitors, while SGLT2 inhibitors are a PBS-subsidised option when combined with either metformin or a sulfonylurea.
Login to see the rest of this article