Medicines update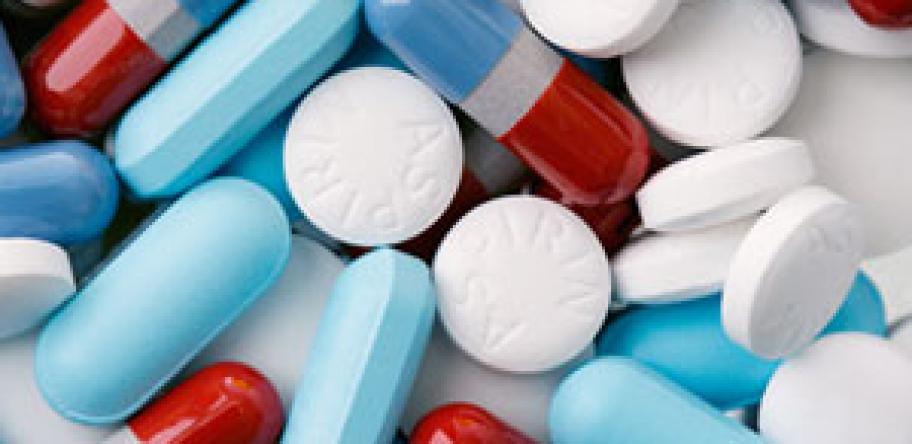 Generics approvals questioned
The European Medicines Agency (EMA) is recommending suspending approval of a range of Indian generic medicines after allegations of a flawed testing and approval process.
The medicines gained European Union authorisation largely based on clinical studies conducted at GVK Biosciences in Hyderabad, India.
However an inspection has raised concerns about the GVK process. The EMA Committee for Medicinal Products for Human Use looked at over 1000 pharmaceutical forms and strengths of medicines studied at the GVK site.
"For over 300 of them, sufficient supporting data from other sources were available," the EMA said in a statement. "These will therefore remain on the market in the EU as EMA is satisfied with the available data".
"For medicines that lack data from other studies, the CHMP recommended suspension unless they are of critical importance for patients because alternatives will not be able to meet patients' needs".
There was no evidence of harm or lack of effectiveness linked to the conduct of studies by GVK Biosciences, the EMA added.
A TGA spokesperson said they were "considering the implications" of the EMA findings and would take action if required.
Pharmacies to join bowel screen program
Pharmacies around Australia will soon be part of a major new initiative to supply bowel cancer detection kits.
Leading Australian biotechnology company Clinical Genomics is joining forces with Rotary clubs and districts around the nation to support their awareness initiative in May 2015.
Login to see the rest of this article